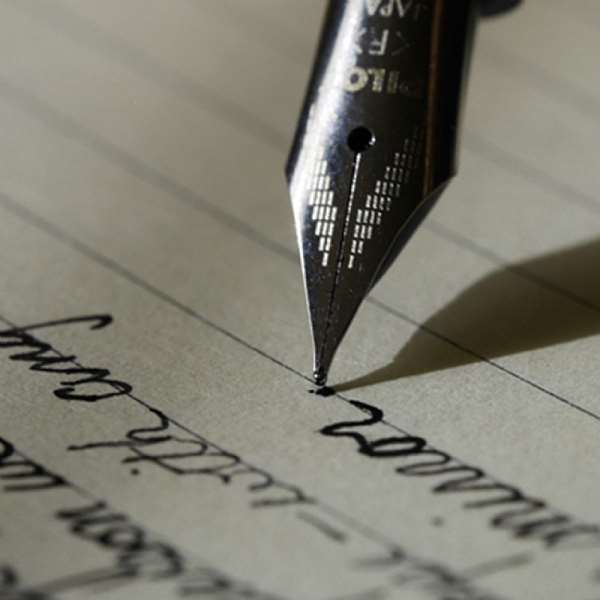 It is trite knowledge in Agona West that when it comes to infrastructural projects, the NPP has no solid track record to match the NDC, and this position was further emboldened by the eleven (11) projects published by government's delivery tracker website; Abankrom Clinic doesn't exist in Agona West, the 1-Storey (and not 2-Storey as published by the website) Divisional Police HeadQuarters was initiated by the Acheampong military regime and was put to use during the Mahama administration and the 2 others are all projects initiated and completed by the Mahama administration.
The Construction of the Agona Nyarkrom to Bobikuma as well as the Agona Nsaba to Nyarkromhene roads were part of the cocoa roads initiative of the Mahama Administration which was sadly and unreasonably terminated by the Akuffo Addo government under the guise of auditing, with $10million of the tax payers money wasted on such needless and wasteful exercise; monies that could have actually been used to continue with the abandoned cocoa roads.
Of the seven (7) ongoing projects published, five (5) are sponsored by a Non-Governmental Organization (NGO) called QATARI CHARITY i.e the Boreholes at Nyamenti, Otabilkrom, Nsuansa, Nyarkrom and Abodom (No specific locations) and the locations of the two including the 1D1F projects remain unknown.
Furthermore, we wish to inquire from the failed MP to provide specific information on location of the 1D1F and also the specific markets in Agona West where the construction of sanitary facilities is ongoing so the people of Agonaman can track it's progress if indeed it exists.
For us in the NDC, we are least surprised about the shameful and desperate opportunism and plagiarism of previous government's project which has brought so much public ridicule and opprobrium to the Gender Minister and MP for Agona West who continues to vaingloriously showcase these projects as her achievements.
It is also instructive to note that the continuation of the asphaltic overlay in Agona Swedru, yet another legacy of the Mahama Administration, which the MP has tried but failed to claim as her project couldn't find any space on the website.
Interestingly, boreholes despite their importance, which didn't qualify as flagship projects of the NDC is what the NPP is showcasing as part of their achievements, and for which they expect to be voted for to continue with such pathetic and mediocre performance.
We wish to call on the good people of Agonaman to reject the deceptive and non-performing MP and her NPP in the 2020 elections and vote massively for the NDC's flag bearer, John Mahama for the Big Push infrastructure agenda which will ensure Agona Swedru benefits from an ultramodern market, nursing training college and also for our Parliamentary Candidate, Paul Ofori-Amoah's Agonaman Mpuntu Agenda.
Signed,
Abdul-Wahab Africa Zion
Communications Officer.