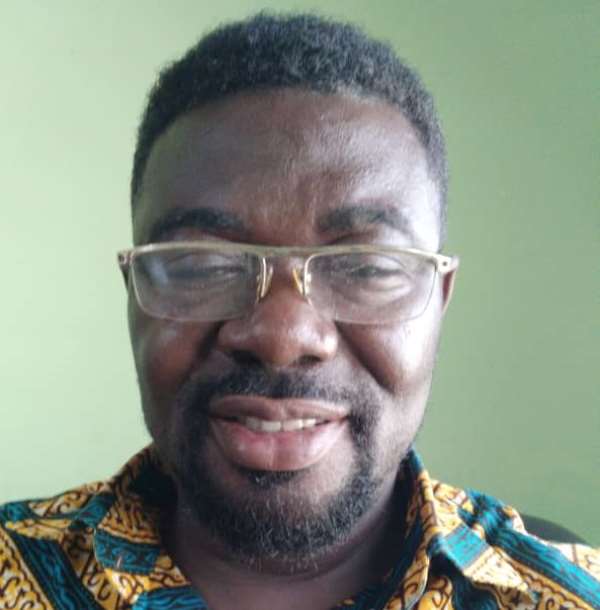 Mr.Isaac Rockson, Communication strategist
All is set for the maiden Ghana National Electoral Assessment Congress (GNAEC), which will feature the New Patriotic Party (NPP), National Democratic Congress (NDC) and other political parties with the press, Mr Isaac Rockson, Communications Strategist, Rectitude International Mission (RIM) has said.
Put together by RIM and World Diplomatic Federation (WODIF), the forum offers political parties in the country that has ruled the country before the platform to back their manifestos with facts and convince electorates how it will be achieved, when given the mandate.
It is also designed to offer electorates the opportunity to really assess political parties' manifestos taking into account, its content and context.
The expected heated forum is scheduled for September 8 at the Ghana Institute of Management and Public Administration (GIMPA) at 2pm.
"It is high time electorates voted purely on policies rather than just empty and unachievable promises. We believe our democracy is gaining grounds and therefore should be accorded the attention it deserves, hence this forum," said Mr Rockson.
He added " Politicians should be to tell us how they will execute their policies and also convince electorates how workable their policies are. Electorates should now vote on achievable policies, and we believe this will help transform our great nation and position it well to attract global businesses."
Source: Ayisah Foster, The Punch Newspaper