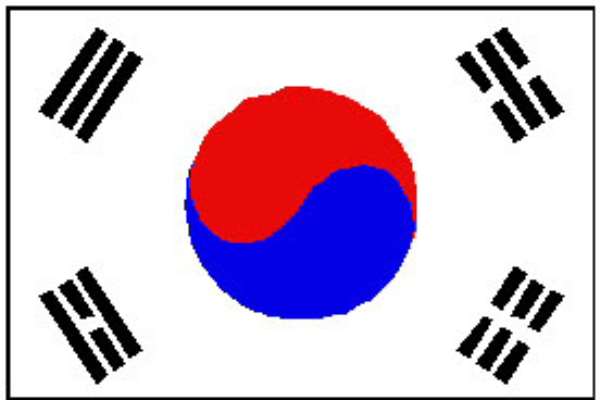 The new Ambassador of the Republic of Ghana to Korea, K.A. Sarpong, marked the presentation of his credentials to President Roh Moo-hyun on Aug. 23 with a cocktail reception at the Ghanaian residence.
In his welcoming speech the ambassador called for the continued fruitful cooperation that was accorded his predecessor, "To extend the close ties of friendship that exist between us for the mutual benefit of our peoples."
Sarpong said Ghana, like many other states in Africa, wants to emulate Korea's remarkable achievements in the development of its economy.
'We must therefore coordinate our abilities to enable us to reap maximum benefits in our relations with our hosts. I would also like to use this occasion to say to the Korean business community that Africa is a continent of the future, and therefore merits your keen attention."
Ambassador Sarpong arrived in South Korea on July 14, his first posting to an Asian country.
"Since my arrival in Seoul I can say without reservation that my expectations have been met, beginning with the warmth and kindness with which I was received at the airport. This is a very beautiful country. I'm going to enjoy the life here," he told The Korea Herald.
At the top of Sarpong's agenda is the promotion of economic diplomacy, and he hopes to encourage more Koreans to invest in Ghana. "For Koreans investing in Ghana, there are no obstacles for companies to repatriate their profits," he said.
As part of the steps to improve the Investment climate in Ghana and increase bilateral relations between Ghana and Korea, a project to re-develop the Ghana Eastern Railway with Korean technology was recently launched.
Ambassador Sarpong told The Korea Herald, "I've talked with the president (of the Republic of Korea) today that Ghana wants Korean technology to advance our railway system. He was impressed. He said my government should submit a proposal. The technical and financial aspects should go together to study the feasibility of the project. The Korean government will definitely support this."
The ambassadors of Egypt, Reda El-Taify, and the Republic of South Africa Stefanus J. Schoeman were among the diplomats and special guests who attended the reception to extend their greetings to the new arrival.