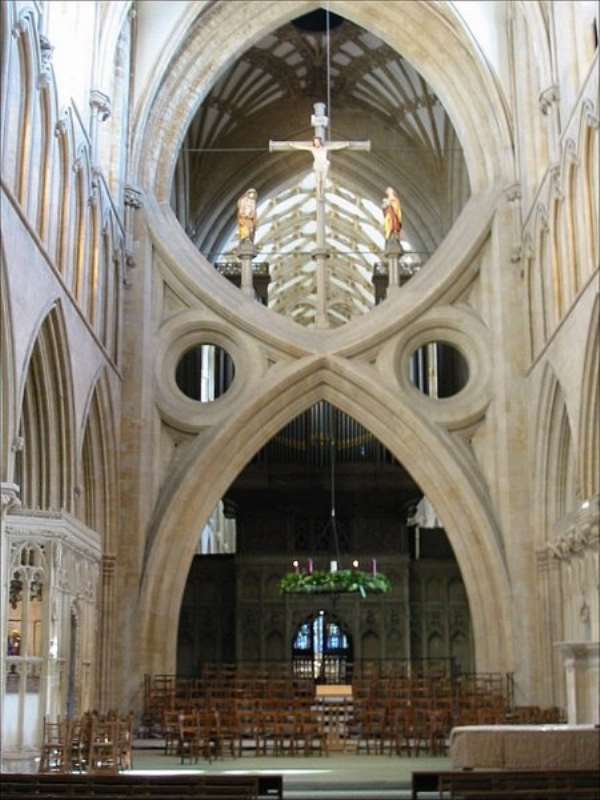 The Anglican Church, Ghana, is to establish an Institute of Technology by October next year, to produce graduates capable of "converting ideas into products," as its contribution towards the development of science and technology in the country.
Professor Marian Ewurama Addy, a retired professor in biochemistry at the University of Ghana, Legon, announced this when she briefed delegates attending the 4th biennial National Delegates' Conference of the Anglican Men's Fellowship, at Cape Coast, in the Central Region on the theme: "Empowering lay apostolate in contemporary Anglicanism."
The proposed Institute, she said would be a private/public partnership and would for a start, focus on "soft" engineering degree courses, communication technology, designing and fabrication and might have its main campus sited at either Manso-Nkran in Ashanti or Nkoranza in Brong-Ahafo.
Professor Addy, who is the Coordinator of the project, said the government provided the site at Manso-Nkran, formerly belonging to a mining company, which already had about 40 buildings.
She said the Institute, would also run basic courses in general studies like literature and "foundation" courses like physics and mathematics, to provide holistic and balanced education for its student.
Prof Addy explained that this was in line with the Church's vision and mission of establishing a tertiary institution to train graduates that would be technically innovative and equipped with designing skills and the capabilities of operating independently.
She appealed to all members to consider the project a priority and contribute their quota to ensure that it took off as scheduled, adding that the most important challenge was to ensure that the necessary steps were taken to satisfy accreditation requirements to facilitate the opening of the Institute.
She said a Central Implementation Committee, which had been set up to oversee the establishment of the Institute, had so far received seed money of 300 million cedis from the Church, which was expected to contribute a total of five billion cedis, while other sources of funding were explored.
The Anglican Bishop of Cape Coast, Right Reverend Daniel Allotey, also underscored the importance of the proposed institute saying it was a project long overdue, since the Church had been in existence for more than 250 years.