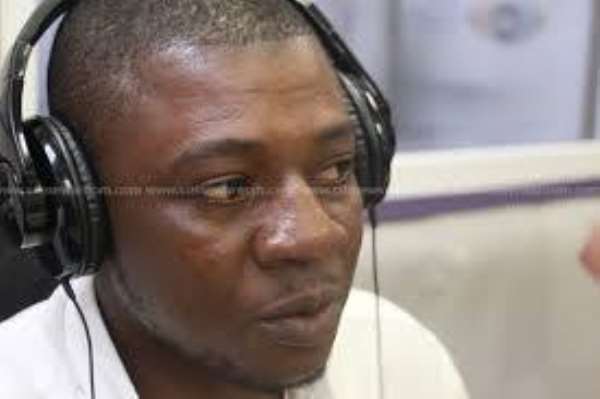 PNC National Youth Organizer, Awudu Ishaq
The Youth Wing of the People's National Congress (PNC) is backing the date set by its National Executive Council (NEC) to hold Congress on September 19 ahead of the upcoming General Elections.
The PNC NEC on August 18 announced that it has scheduled the crucial congress for September 19 alongside several regional arrangements as a result of the Coronavirus pandemic.
Subsequently, there has also been a report from the camp of PNC former Presidential Candidate, Dr Edward Mahama giving contradictory information with regards to the upcoming congress to be held on September 26.
In a press statement from the Youth Wing of the PNC, they said they are 'scandalized by the unnecessary tussle over the date of the all-important National Congress of the Party to elect the Presidential Candidate and National Executives going into the 2020 elections'.
Making reference to Article 44 (b) of the PNC Constitution, which states that "NEC shall be responsible for making appropriate preparations for the meetings of the National Delegates' Congress of the Party", the Group says they are all for the announced date of NEC on the September 19 and call on all party members to do same.
"As we are surprised by the attempts of Dr. Edward Mahama and his clique to usurp the powers of NEC, we are by this statement affirming our unalloyed support for the modalities set out by NEC at its meeting on the 18th of August 2020 and we call on all supporters and executives of the party to stick to the NEC decision and work assiduously to enable the party put itself in pole position for the election", the press statement Awudu Ishaq who is the Nation Youth Organizer has said.
Read the full press release from the PNC Youth Wing below: