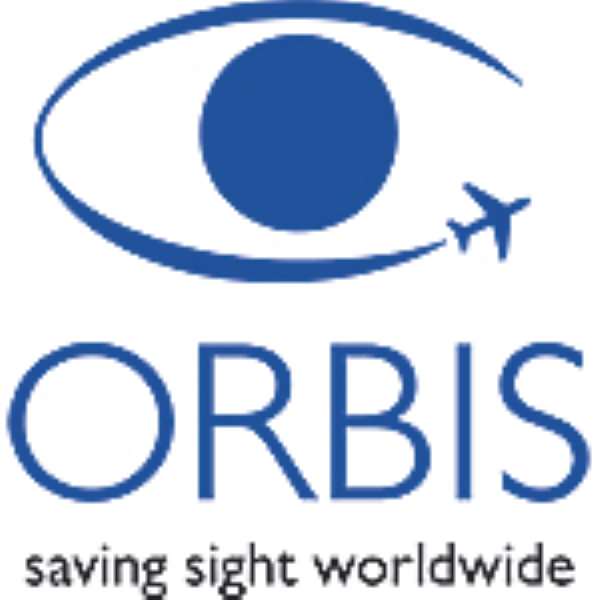 ORBIS Flying Eye Hospital ended its three-week programme in Ghana on Friday after performing several surgeries and training ophthalmologists and nurses.
The programme, which began from August 5 to August 25, focused on sub-speciality training in paediatric ophthalmology; glaucoma and cataract surgery; strabismus, oculoplastics and retinal laser surgery.
A joint statement from ORBIS and Ghana Health Service (GHS) said the ORBIS international team shared ophthalmic skills and knowledge with Ghanaian eye care professionals.
"Over the last three weeks, 18 local ophthalmologists, 30 trainee nurses and anaesthetists have worked side-by-side with 13 ORBIS volunteer specialists from Canada, USA, UK and India, receiving hands-on training at the Flying Eye Hospital", the statement said.
It said over 40 ophthalmologists and ophthalmic residents and 160 nurses participated in the training programme through web-lab; lectures and symposiums at the Korle-Bu Teaching Hospital and 37th Military Hospital.
The ORBIS Flying Eye Hospital is a DC-10 aircraft converted into an ophthalmic and innovative teaching facility.
Flown by volunteer pilots, the ORBIS flying eye hospital and its international medical team have conducted treatment and training programmes in more than 70 countries since 1982 when it was launched.
During two meetings with Vice President Alhaji Aliu Mahama, they discussed eye care in Ghana. He said it was critical to boost the number of ophthalmologists in Ghana and provide greater support to the biomedical engineers responsible for maintaining ophthalmic equipment.
The Ghana Health Service estimates that 200,000 of the 20 million population is blind from all causes.
Cataract blindness accounts for half of these cases. The remaining half consists of glaucoma (15-20 per cent), trachoma (five per cent), onchocerciasis (five per cent), childhood blindness (5-10 per cent) and others (10 per cent).
"As 75 per cent of all blindness is either preventable or treatable, it is equally important for people to take preventive steps and seek immediate care when eye disease is suspected", GHS said.
GHA and ORBIS thanked the Ministry of Aviation, Ghana Civil Aviation Authority, Aviance ground handling services, Coconut Groove Regency Hotel for their support.