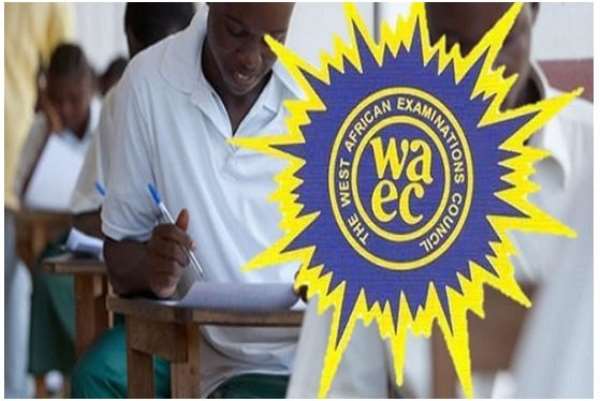 Renowned educationist Mr William Boadi has agitated for a rival education body to run the country's examinations to help redeem its sinking standards since the West Africa Examination Council (WAEC) has lost her integrity.
According to Mr William Boadi, Ghana's education is currently in tatters due to the unfortunate manner the West Africa Examination Council has managed examination regarding leakages in the ongoing 2020 WASSCE.
The 2020 WASSCE is fraught with issues of leakages and a number of exam papers such as Social Studies, Core Mathematics and Physics practical are all suspected to have been leaked two days before they were written by the candidates.
The advent of Social media has further acted as a festering vehicle for the widespread exam leakages.
But speaking to the 'Dr Cash' host of OTECFM's Dwaberem afternoon political show on Wednesday, August 19, 2020, Mr William Boadi chastised the West Africa Examination body for doing nothing or little to clamp down on the canker adding that WAEC has lost its credibility as far as the management of credible examinations is concerned.
He told the host, "WAEC must be blamed for all the examination malpractices since they have done little to improve the quality of examination in the country over the years. Examination papers have leaked virtually every year and nobody has been punished, I would suggest there was a rival body in place to improve the standards of the country's examinations. There was someone who was ready to sell the examination papers to me for 850.00 Ghana cedis if I had shown interest to buy them."
Commenting on the need to cancel all the leaked exams paper as being pushed by the Minority in Parliament, Mr William Boadi disagreed adding that politicization of our educational systems would go a long way to tarnish our image.
He noted that cancelling the ongoing leaked WASSCE papers would mean that all the previous leaked exam papers must equally be cancelled, insisting that the cancellation is not the panacea for resolving examination malpractices.
He entreated the Ministry of Education, the Ghana Education Service and other relevant stakeholders to reconsider rivalling WAEC with another examination body in the running of the exams, stating that healthy competition for the running of the examinations was key to end the perennial examination leakages.