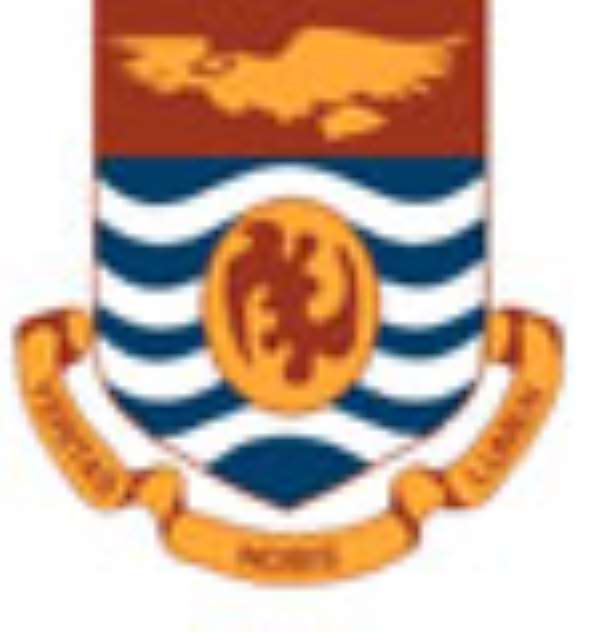 Mr Peter Waja, President of the Students Representative Council (SRC) of the University of Cape Coast (UCC) on Thursday said students of the university were not involved in the 'sale of beds' to their non-resident colleagues. He said the university authorities had issued strict warnings that any student found indulging in such deals would be sanctioned. The university is currently operating an 'in-out-out-in' policy of accommodation for its students.
Mr Waja disclosed this to the Ghana News Agency in Cape Coast, on accommodation problems facing the students. He said some final year students, expected to be in the halls of residence had opted to stay outside the campus and they had not made any attempt to 'sell their beds'.
However, Mr Waja expressed concern about operators of private hostels popularly known as 'diaspora hostels', in communities around the university who had arbitrarily increased their rents. He said rent at the Royal Palace hostel, has been increased from four million cedis to 4.5 million cedis, per bed, Ayensu Plaza from 4.7 million cedis to six million cedis and New Sabahok, from five to 5.5 million cedis.
The SRC President said rent for a room to accommodate four students, had been increased from three million cedis to four million cedis. He therefore, appealed to the university authorities to assist the students who rent these hostels from exploitation by the hostel operators.
Mr Jeff Onyame, Assistant Registrar in charge of Public Relations at the UCC, said so far, no reports on the sale of beds had reached the authorities and any student found selling a bed to another student would not be spared. He said the authorities had instituted measures to stop any such malpractices.