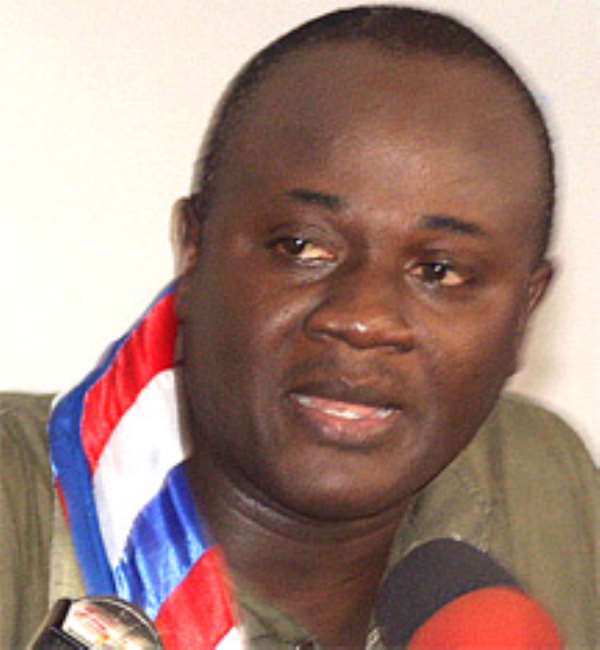 The former minister of information, Mr. Dan Botwe has disagreed with rumours that he has started campaigning to canvass support to succeed president Kufuor. In an exclusive interview with ADM yesterday, Dan Botwe noted that he has never thought of being a president nor is he vying with anybody to be an NPP presidential candidate. "For now I have not thought of it", he said.
When asked if he would consider it, if majority of his party members ask him to, he laughed and said "I have not heard anything and so let it be". There have been media speculations that the former Minister of Youth and Sports, Mr. Yaw Osafo Maafo who has always maintained his strong conviction of succeeding President Kufuor has thrown in the towel and rather declared his support for Mr. Dan Botwe.
Indeed, a group called New Generation Party has been cited as the vehicle created for the purpose. Though this has been denied by the party's national chairman, the speculation refuses to fly away Mr. Botwe told ADM that he has heard nothing from Osafo Maafo and that it should be treated as "some of those Ghanaian rumours". He said he is now concentrating on himself and his family and would like to stay out of politics for now.
Mr. Dan Botwe before his ministerial post was the general secretary of the NPP. This position some political analysts say would be a plus for him if he considers vying for the NPP presidential slot. "Because he was a general secretary, he dealt with people at the grass root and most of the delegates, so I think he may have a chance", a political analyst told ADM. If Dan Botwe declares his intentions in the future, he would be the youngest among the dozen or so NPP presidential aspirants.