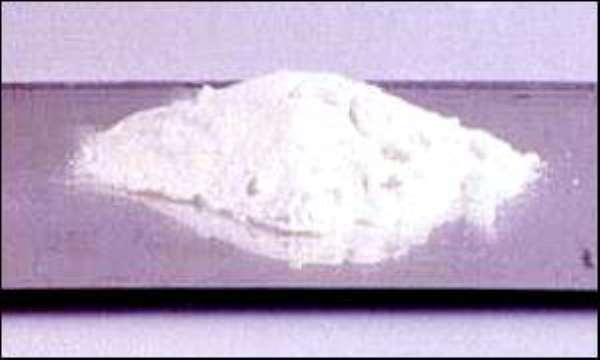 A self-confessed former cocaine pusher and now a man of God, Rev Ibrahim Yusuf, has warned that the country risks sitting on a keg of explosives, if it does not deal decisively with the problem of narcotic drug abuse and trafficking.
According to him, a large proportion of the population between the ages of 16 and 31 were addicted to narcotic drugs, and that category were not ignorant or illiterates but professionals, influential people in society and children of the rich, among others.
"The use and abuse of cocaine is widespread in Ghana; in the north, south, west, east everywhere," he added. Rev Yusuf, who said that he used and dealt in cocaine between 1983 and 1993, painted a grim picture of the country in the next five years, if the problem of narcotic drug use, sale and addiction was not dealt with by appropriate measures and actions from all in the society. The reverend minister, who now counsels drug addicts and alcoholics, linked the use of narcotic drugs to the incidence of crime, adding that "the addiction to cocaine turns men into animals and makes them do things that they would not dream of doing".
He explained that a small amount of cocaine, about a quarter size of a coin, could cost about 10,000 cedis and that could give an addict a satisfaction of about 30 to 45 seconds, meaning that the addict had to have a replenishment of the substance after that period.
Describing the habit of addiction as "a cheap but expensive" one, Rev Yusuf said he had met addicts who at a point of craving for the substance, stole gas cylinders, household appliances and snatched mobile phones just to get at least 10,000 cedis to satisfy the craving.
He called on the government to act decisively by resourcing relevant agencies to properly control the country's ports and borders. Rev Yusuf also asked the Justice Georgina Wood Committee currently investigating alleged police complicity into drug trafficking in the country to deal with the investigations systematically and tactfully and courageously pronounce on the issues it was investigating to save the country.