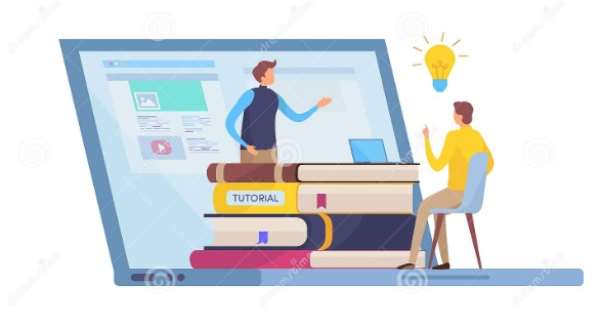 The attention of the Institute for Education Studies (IFEST) has been drawn to a series of leakage of questions in the on-going West African Senior School Examination. We are reliably informed that subjects such as Core Mathematics and Social Studies were in the public domain hours before they were written. This is very worrying and positions our senior high school certificate in a bad light.
We are not oblivious of the fact that, these purported leakages have become an annual ritual during such examination periods and this is what make it very worrying. Our fear is that, it is gradually becoming normal for such leakages to occur and people share these supposed papers with impunity on social media without any fear of being arrested and prosecuted. Unfortunately, the effect of this on our students is unmeasurable.
We have to reiterate the point that, the consequences of this continuous examination malpractice cast a damning image on the education system in Ghana and has the tendency to derail the gains made in the sector both locally and internationally. Our focus as a country should be to produce human resources whose performance on paper match their capabilities in the work place.
It is very unfortunate that, up to date, the West African Examination Council (WAEC) has not been able to stop these leakages. This serves as a signal of their incompetence to conduct these examinations.
We are therefore calling for:
An immediate by-partisan investigation by the Parliament of Ghana into this perpetual examination leakage
An immediate report from the Ghana Education Service and WAEC on the status of these purported leakages and steps undertaken to secure the sacredness of the rest of the papers.
We need to reiterate that, the country stands to lose in the long run if practical steps are not taken to halt this annual leakage of examination papers at all levels. We, collectively, have to work hard to ensure that students obtain grades on merit and not through dubious means.
We also want to remind the Ministry of Education to brief Ghanaians on the state of the Scientific Mathematical Instruments procured for WASSCE candidates which have not been delivered to the students as at now.
May God bless our homeland Ghana
Signed
Peter Anti
(Executive Director, Ag.)