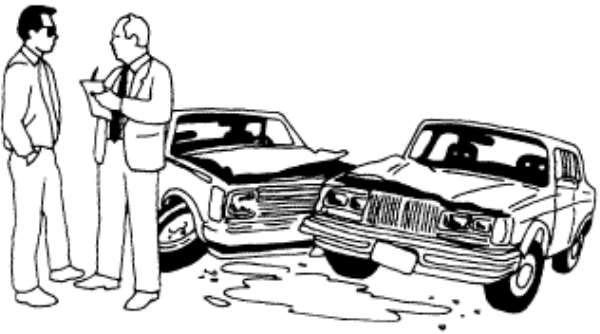 About 225 vehicles were involved in road accidents in the Ashaiman division of the Ghana Police Service within the first half of the year 2006 (i.e. January - June).
Out of the number, 33 were so fatal that 29 persons lost their lives.
Oracle Content & Collaboration
This was contained in a statement released in Tema by the Public Affairs Unit of the Tema Regional Police Command and signed by Chief Inspector Yaw Nketsia-Yeboah, head of the department.
According to the release, there were also 81 serious and another 81 minor accidents within the same period, which left 164 persons injured.
The release further indicated that the month of June recorded the highest number of road accidents within the same period involving 82 vehicles with 53 serious injuries, and added, "Seven persons were killed and another 40 injured in the same month".

It said owners of some of the vehicles involved in these accidents had abandoned their vehicles at various police stations, with 26 of such vehicles at the Ashaiman Police barrier causing congestion and security risk on such police premises.
The Tema Regional Police Command has therefore appealed to owners of the abandoned accident vehicles, especially at the Ashaiman Police barrier along the Michel Camp road, to have their vehicles towed away within 14 days or risk losing them.
"Some of the accident vehicles have been claimed, but owners of 26 of the vehicles have failed to tow their accident vehicles away, which are posing a security risk to Police personnel and the public in general," the release noted. "Such vehicles will be auctioned to the general public in 14 days if their owners persist in their refusal to claim them".