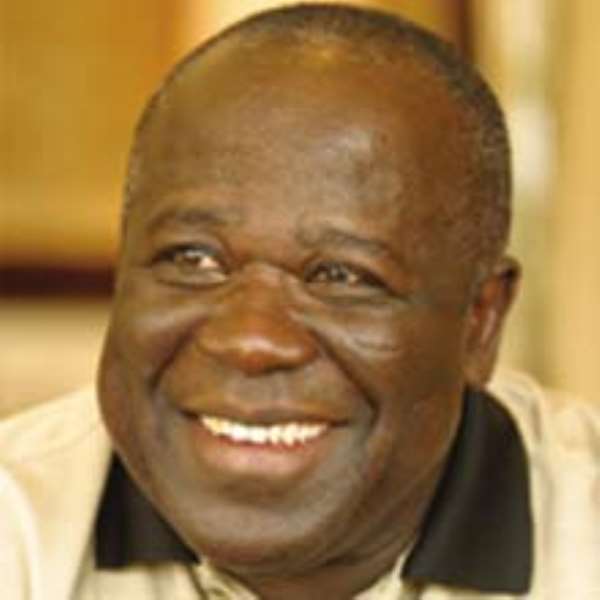 he world's third biggest gold producer AngloGold Ashanti Ltd (ANGJ.J: Quote, Profile, Research) has agreed to sell its Bibiani mine in Ghana to UK-listed Central African Gold Plc (CAN.L: Quote, Profile, Research) for $40 million in cash, AngloGold said on Wednesday.
The deal consists of the sale of the Bibiani mine -- where production slid during the last quarter -- for $36 million and prospecting rights for Bibiani North for $4 million.
"The sale of Bibiani will allow AngloGold Ashanti to better focus its resources on its long-life, core assets, including Obuasi and Iduapriem in Ghana, which remains a key production region for the company," Daniel Owiredu, AngloGold's Deputy Chief Operating Officer in Accra, said in a statement.
Production at the mine, located in southwest Ghana, slumped by 40 percent during the quarter to end-June, producing 9,000 ounces of gold during the six months to end-June at a cash cost of $412 per ounce.
At the end of last year, Bibiani had ore reserves of 100,000 ounces and mineral resources of 900,000 ounces.
In contrast, production of AngloGold's other mines in Ghana were an attributable 41,000 ounces at Iduapriem at $408 per ounce and 97,000 ounces at Obuasi at $406 per ounce.
The sale is subject to approval by Ghanaian government agencies and the South African Reserve Bank.
Central African Gold shareholders must also agree to the purchase and to readmit the listing of its shares on London's AIM exchange, AngloGold said.
The company requested on July 27 that its shares be suspended temporarily pending an announcement, according to a statement released by the London stock exchange.
Mining giant Anglo American Plc (AAL.L: Quote, Profile, Research) holds a 41.8 percent stake in South Africa's AngloGold after surrendering control by selling part of its 51 percent holding in April.
AngloGold shares closed at 350.55 rand on Tuesday. The last trade of Central African Gold shares was at 14 pence on July 27.