Eight Armed Robbers Attack Bank…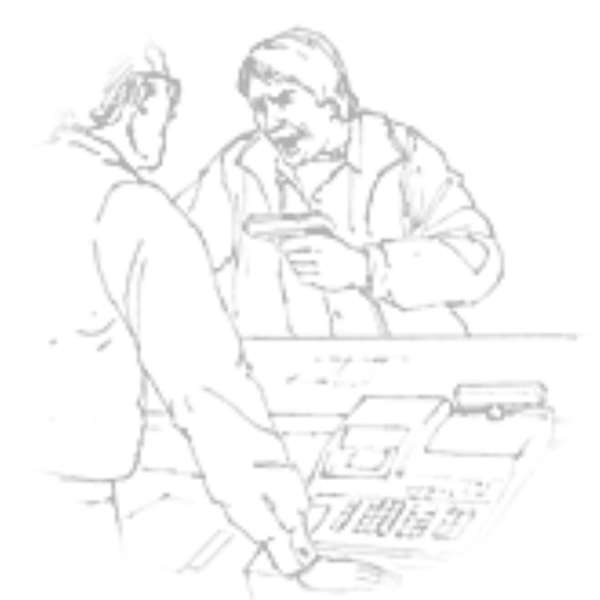 In Rambo Movie Style
Eight of nine armed men, who sough to rob the amalgamated Bank on the Farrar Avenue in Accra in broad daylight yesterday, have been nabbed by a team of policemen. It was a moment of fright or pedestrians and drivers when the robbers engaged in a gun-battle with the two policemen and security men from WESTEC, a private security outfit, who were on guard duties, which lasted for 15 minutes.
At about 2:20, three motorbikes led a Benz car forming what looked like a presidential convoy and stormed the premises of Amalgamated Bank, whilst pedestrians looked away unnoticed. According to an eye-witness' account, one of the nine posed as a physically-challenged person with clutches, two posed as serious businessmen in the Benz car, whilst the other six were on the three motorbikes.
He said the robbers, who were in their mid 20s, wielded pistols, but their appearance raised suspicion as they approached the premises of the bank. One Police Constable Owusu, who was at the entrance in a fierce struggle with the robbers, fired back when the robbers wanted to use aggression to enter the bank. The other security men who were nearby also joined the fray to offer support to the police constable and in the ensuring struggle, they exchanged gunfire with the police. Realizing their move had backfired, the robbers fled, firing haphazardly into the air.
The cops called for reinforcement from the Accra Central Police Station and, in the process, grabbed three of them. Whilst in the heavy traffic jam, the six others managed to get away in the Benz car whilst onlookers took cover to avert stray-bullet.
Interestingly, after about thirty minutes that the episode lasted, five of the robbers changed into their cloths to avoid detection and mixed up with pedestrians who were discussing the incident. But one of the security who had earlier struggled with one of the robbers, identified him from afar and raised an alarm, before they could take to their heels, they were rounded up by the police reinforcement. Although they claimed innocence, they were whisked away.