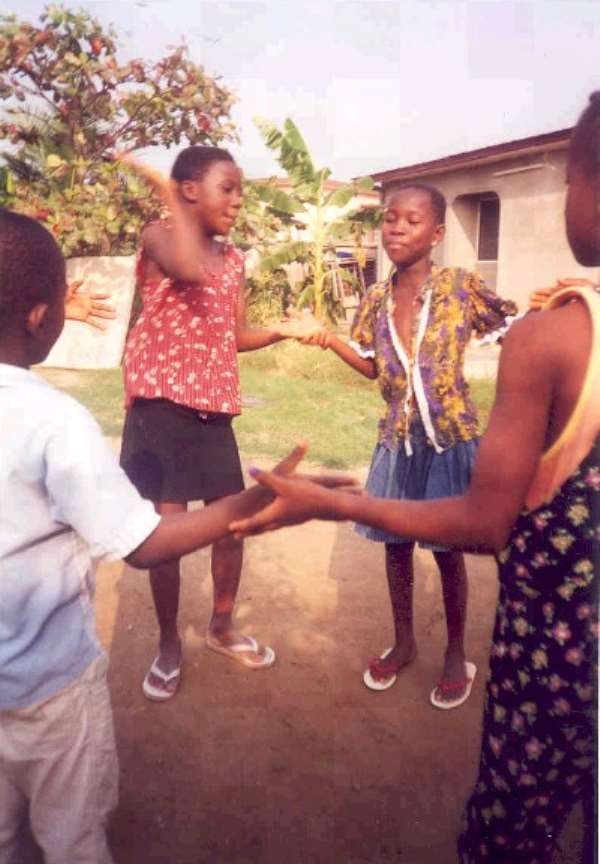 A large number of Ghanaian parents living in the United States are choosing to send their children to school in Ghana. Mothers and fathers from Ghana are leaving their children behind with aunts, grandmothers, and caretakers while they pursue careers abroad, and send money home for tuition and to support their extended families. Anthropologist Cathleen Coe of Rutgers University told VOA English to Africa reporter Howard Lesser that this growing trend is driven by both cultural and economic factors.
"In Ghana, there's been a long tradition of what's called child fostering, in which children are raised by someone other than their own parents. About 30 percent [of children] are being raised by someone other than their mother or father. What's happening with international immigration seems to be building on that very strong, vibrant tradition," she says.
Coe says, "Some people leave their children in Ghana when they immigrate, and then it takes them a very long time to get through the immigration system, sometimes seven or eight years for relatives including children to come over here. So during that seven year period, they may very well grow up and there may be issues in terms of the parent being able to go back and visit," Coe says.
She suggests that tradition plays a role in why parents prefer to have their children raised in Ghana.
"They certainly hope that the children will get what they consider to be basic Ghanaian virtues or morals, and key among them are being respectful to adults and to the elderly and not talking back. And they certainly feel that raising children in an environment here [in the United States] makes that much, much more difficult."