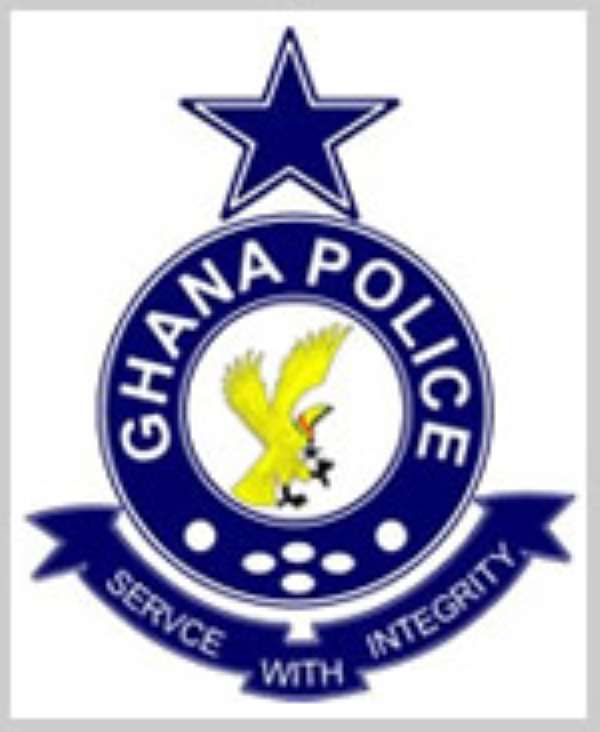 The Police in Ashanti are investigating the circumstances in which two ministers of state were robbed at the weekend in Onwi in Ejisu.
Local Government Minister, Stephen Asamoah Boateng and his colleague Deputy Minister of Foreign Affairs, Awwasi Osei-Agyei were robbed in Mr. Agyei's brother's home at Onwi by armed robbers. The two ministers were in the town for a funeral.
According to Mr. Osei-Agyei the robbery occurred late Saturday night after they had returned from a function in Kumasi. The Police have so far made no arrests but Mr. Osei-Agyei, who is also the MP for the area believes the robbers acted on inside information.
"How did they know that this room is occupied by somebody? Well, the first room was occupied by my brother's son they didn't break into it. The second one was my cousin's; the third one was the entrance out. They went to Asamoah Boateng's place which was the fourth. Then they came to my place. They also went to my elder cousin's room. So you wouldn't expect somebody that was coming to the house first time to know all that".
"When they went to Asamoah Boateng's room, I heard them say 'ok, let's move, move, move'. One of the guys said 'no, let's go to all rooms'. So who said let's go to all rooms occupied? This is a big question and at least, how did they know? Why did they go Asamoah Boateng's room? Why didn't they come to my place? And why did they shout 'where is the man, where is the man'? The room they went to was occupied by Honourable Asamoah Boateng, that is why I think there must be an inside knowledge first of all to know my guest was sleeping there and then where the women were sleeping," he said.
Mr. Osei Agyei told JOYNEWS the experience was horrifying and he is yet to recover from it.
"It will take some time because as it is now, the least door banging reminds you and then you shake a little bit. It is very very uncomfortable but we are human beings. I hope it goes soon", he said.
He said Mr. Asamoah Boateng sustained slight cutlass wounds but the entire household is doing well. The robbers made away with the two ministers mobile phones, unspecified amounts of money, wrist watches, pairs of shoes, and other personal effects.