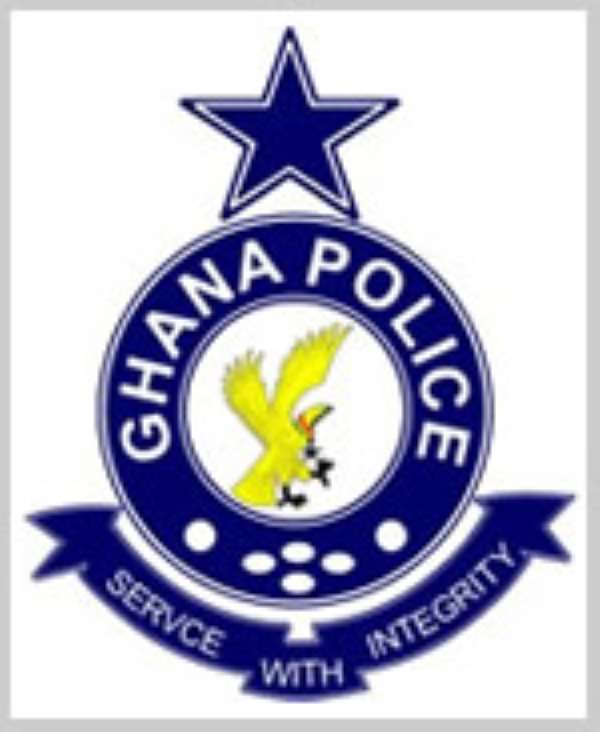 ACP Odai, who took over two weeks ago as acting Police Chief in Charge of Operations, over the weekend led a massive assault on suspected narcotic markets in various locations of Accra.
Over 40 narcotic drug suspects were busted during the operation, the first to be led by the new Police Director General In Charge of Operations.
ACP Odai took over from ACP Kofi Boakye, who was ordered to proceed on an indefinite leave some three weeks ago by government.
The operation covered locations in Kwame Nkrumah Circle, La, Adabraka, Osu, among others.
The exercise was said to have been prompted by the seeming upsurge in the cocaine menace in the country, but, none of the arrested suspects had in his possession heroine or cocaine.
Some of the 43 suspects, who are currently in Police custody, only had in their possession leaves suspected to be Indian hemp.
The others were thought to be Indian hemp users, who had gone to buy the banned herbs when the Police platoon raided the locations.
Yet, Superintendent Ofori of the Police Public Relations Directorate insists that the fact that not a single cocaine suspect was busted during the raid does not discourage the Police.
In a related development, the Police last Friday busted a Nigerian national suspected to have swallowed about 30 pellets of cocaine.
The Police say all the suspects are due to appear before court on Monday.