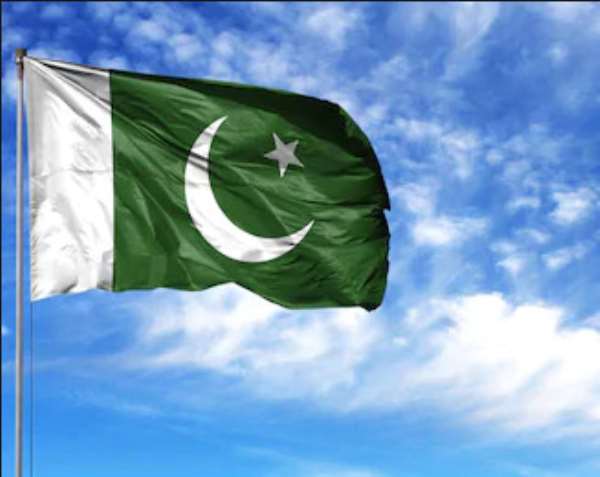 Today is August 14, 2020, Pakistan marks 74 years of national independence and democratic self-rule. Indeed, this year's anniversary is full of tribute and praise to the memory of those Pakistani citizens who have died as a result of the Coronavirus pandemic.
It is with great delight that the Sheikh Tamim Bin Hamad Foundation (STBHF) sends this message in solidarity with Pakistan as the country marks 74 Independence Day whilst navigating the uncharted waters of the Coronavirus pandemic. We wholeheartedly congratulate Prime Minister Imran Khan, the government and entire Pakistani people for their collective efforts to eradicate Covid-19 pandemic and make Pakistan free of the deadly virus.
What Pakistan can be proud of is the fact that in spite of many challenges and crises in neighbouring Afghanistan and Kashmir, the country continues to nurture peace. Therefore, on this occasion of national importance, we convey our sincere gratitude to the founding fathers and mothers whom the Merciful God has called, for their valuable contribution towards the freedom of Pakistan from colonialism 74 years ago.
On this day, it is our prayer that the authentic leaders of Pakistan will continue to emulate the spirit of sacrifice, patriotism and commitment to the good of all Pakistanis. We urge every Pakistani to join hands in the fight against the spread of the Corona virus, and not to forget that the purpose of their collective efforts is to move on the path of sustainable development.
Happy Independence Day to all Pakistanis!
God Bless Pakistan!!
Sender:
Sender:
Fatmata B. Bangura
Acting Prgramme Coordinator
Sheikh Tamim Bin Hamad Foundation (STBHF)
For and on behalf of volunteers of the Sheikh Tamim Bin Hamad Foundation (STBHF)