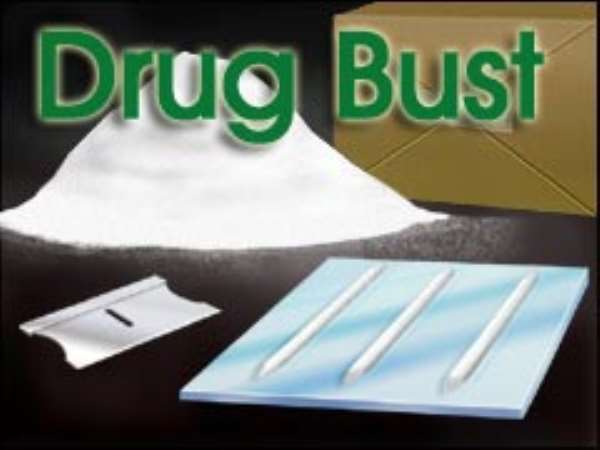 The Justice Georgina Wood Committee probing narcotic related cases in the country would continue its public hearing today with the Chief Executive of the Food and Drugs Board Emmanuel Agyarko expected to re-appear.
At his last appearance before the committee, the FDB boss told the committee how he came by the infamous taped conversation between the Police Director of Operations, ACP Kofi Boakye and some four persons suspected to be linked to the narcotics trade.
Mr. Agyarko's appearance today is believed to be at the instance of lawyers of ACP Kofi Boakye who are demanding answers as to which operative was handed the taped conversation before it eventually got to the committee.
Another witness expected to put in another appearance in the Managing Editor of the Daily Guide, Gina Blay to disclose how the paper came by transcripts of the in-camera hearing for publication.