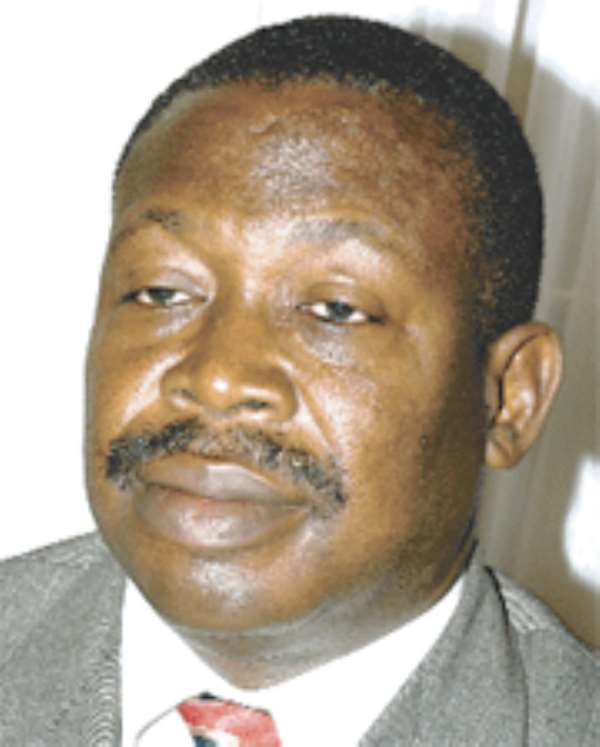 A leading member of the National Democratic Congress who had some business dealings with some suspected Venezuelan drug dealers, Rojo Mettle-Nunoo says he has been receiving anonymous calls threatening his life.
Mr. Mettle Nunoo has come under fire for using what has been described as harsh language on President Kufuor in his rebuttal of the President's accusations against him. President Kufuor has accused Mr. Mettle Nunoo and the NDC as the people who have brought drug barons into the country.
But Rojo's response to the President's accusation has been described as improper and according to Mr. Mettle-Nunoo, he has known no peace in recent times.
He told JOYNEWS reporter, Bennet Frimpong that apart from the threatening phone calls others hint him of a plot to implicate him in the drug scandal.
Mr. Mettle-Nunoo says he has reported the incident to the Tesano Police Station. We would bring you the fuller version of the interview later.