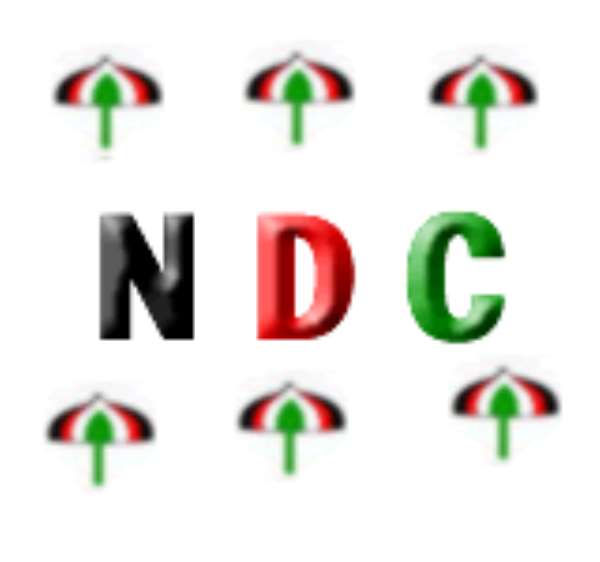 Former National Democratic Congress (NDC) strong woman, Faustina Nelson, has vehemently denied ever being a drug dealer, a day after the New Patriotic Party (NPP) accused her of cocaine peddling.
She told CITI NEWS that people who deal with cocaine know themselves and she was not one of them.
NPP General Secretary, Nana Ohene Ntow on Thursday dropped the name of the Former NDC Verandah Boys Chairperson as having been busted for drugs in the United Kingdom (UK).
Mr Ohene Ntow's statement also roped in Former First Lady, Nana Konadu Agyemang Rawlings, as having complained that in spite of her First lady status, which entitled her to diplomatic courtesies, she was subjected to sniffer dogs when she arrived at Heathrow Airport some years back.
Mr Ohene Ntow then asks a rhetoric question: Did the UK authorities know something we don't know? Already, Mrs Rawlings has served notice that she would sue Nana Ohene Ntow for making defamatory comments about her.
But, on her part, Faustina Nelson says she only needs an apology from the NPP.
Mrs Faustina went ahead to chronicle the events leading up to her arrest and subsequent acquittal and discharged by a Crown Court in London.
A press Statement released by the NPP on Thursday evening mentioning names of NDC Members who may have been associated with Narcotic peddling has open a can of worms for a tit for tat attack on each other.
Audio File Available