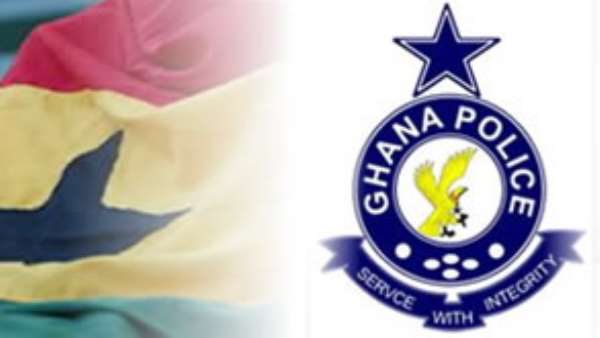 JOY News has learnt that police officers last night attempted to conduct a search without a warrant of the East Legon residence of key suspect Kwabena Amenin aka Tagor.
Sources close to the operation told JOY News that Targor was taken from his cell at about 9.30 pm and driven to his house accompanied by at least eight officers in three unmarked police cars to conduct a search.
However, because they had no access to the house they were unable to do the search. Targor is said to have told the officers that his mother who could grant them access had gone to church.
The officers went to the church to get Tagor's mother to grant them access.
But she had left, so the team returned to the house to wait.
They left later without conducting the search because they had no search warrant and Tagor's mother failed to show up.