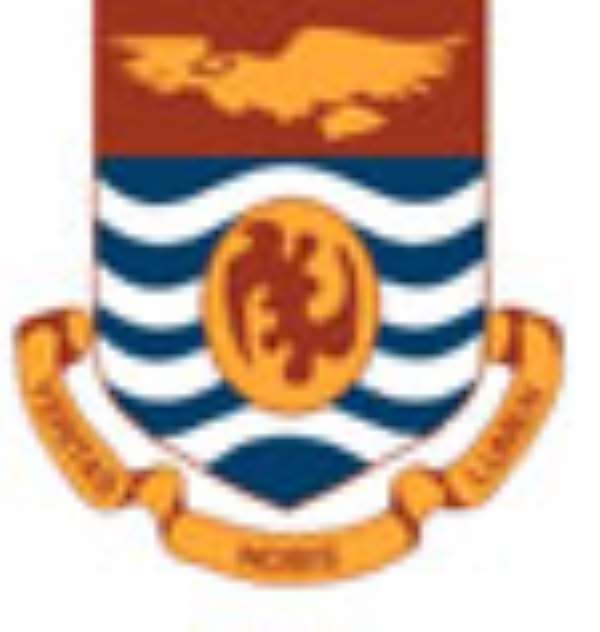 A final-year social science student at the University of Cape Coast (UCC), named as Asaana Melton, 32, last Monday allegedly committed suicide by jumping from the fourth floor of a hall of residence of the university.
Student sources told the Times on Tuesday that at about 11.30pm Mr. Melton jumped from the fourth floor of Valco Hall and died instantly.
Melton, according to the sources, he had failed an end of semester examination paper for the second time, and the source cited that as the probable reason for him taking his life.
However, Jeff Onyame, Senior Registrar in charge of the university's Public Relations, denied in a telephone interview with the Times that Melton failed a resit paper. He noted that Melton had not been well for a while and as a result, had been outside the university for two years.
Mr. Onyame said Melton entered the university in 2001 and should have completed in 2004 but due to his ill-health, he deferred his programme of study for two years to enable him to seek medical treatment.
The senior registrar said, the university authorities were not aware of Melton's return to the university because he had not officially registered for the semester.
An autopsy is to be carried out at the University Hospital.