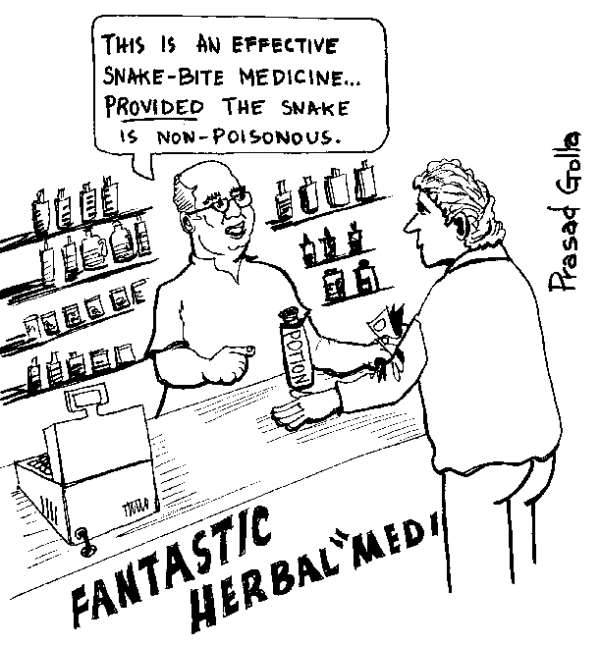 The Food and Drugs Board (FDB) on Thursday warned the public against two herbal products that are being sold on the market saying it had not approved of them.
A statement issued by FDB in Accra identified the products as Gold Coast Ancient Powder and Gold Coast Ancient Cream.
"The claims made by the manufacturer have not been substantiated and safety of the products has not been established," the statement said.
FDB said it was doing all in its power to bring the manufacturer and distributors to book.