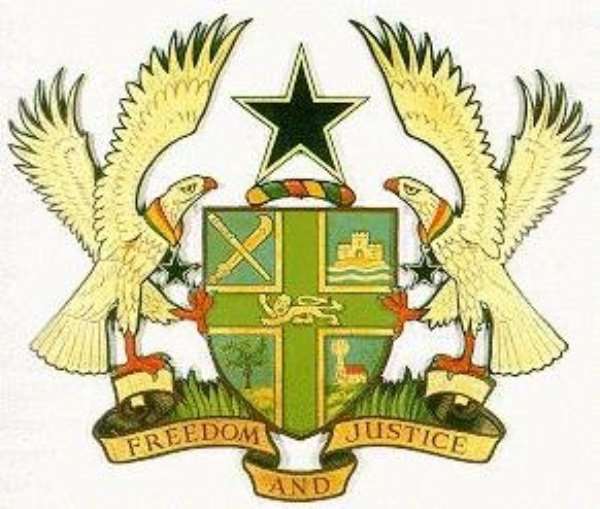 Togbega Gabusu, Paramount Chief of Gbi Traditional Area, has warned against desecrating the Ghana National Anthem. He gave the warning at Hohoe when a local band gave very poor rendition of the Anthem.
Togbega Gabusu reprimanded the organizers of the inauguration of Dzorgbenyuie Farmers Association for compelling a Hohoe-based Gilgal Band to play the National Anthem instead of any patriotic song to kick-start proceedings. The Band played the anthem very poorly using trumpets aided by percussions.
He contended that the National Anthem could only be played on high-keyed State functions and could, therefore, not be reduced to spiteful mediocrity.
The Dzorgbenyuie Farmers Association is an umbrella body for eight farmer-based organizations (FBOs) in the Hohoe District with membership totalling 242 people.
Togbega said the National Anthem was a sacred song of sovereign Ghana and a preserve for the State, President, his representatives or groups of Ghanaian nationals on special or international assignments.
He said the Anthem was only heard on independence, security or sporting engagements and not on the inauguration of associations or projects, unless the President or his representative was present.
Togbega said patriotic songs such as "miadenyigba lolorla" or "yen ara assase ni" could best be suited for occasions like this and not the revered song of the land.
He insisted on the playing of a patriotic song before the programme was brought to an end.
Coordinator of the Programme, Nathaniel Kove, told Ghana News Agency that the Anthem was played to revive nationalism and patriotism among Ghanaians as the composition was a food for thought, which should be recited each morning.