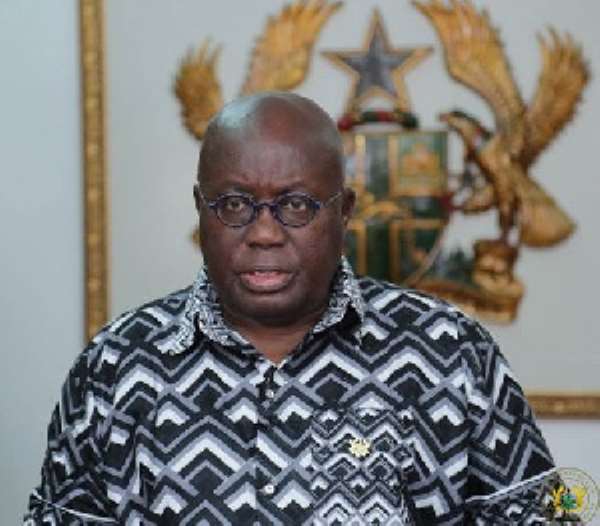 I had some business transactions in Bolga more than a decade ago. After a long and tiring journey, I got to my destination. I was hungry, and wasn't sure how long my scolding stomach would remain obedient; I, therefore, decided to pacify it with some Kebab; it's one of my favourites.
I saw a long queue at a kebab joint, the like of which one might find at night at Osu in Accra. I joined the row, but the behaviour of some of the guys around made me twitchy – every passing moment filled me with more anxiety.
It finally got to my turn, and I bought some tasty looking kebabs. I immediately plucked a piece of meat from the wooden skewer. The meat did not stay long in my mouth but stayed long enough for me to detect that it was not beef or mutton. The meat tasted awfully bizarre to me! I ended up doing something foolish, disrespectful, and wrong. I spat out the meat, and said, "Tweaakai."
A young man standing near gave me a measuring look, and shouted, "Laa illaa, illaa laa, bro, you spoil meat."
"I think I chop wrong meat, bro," I responded.
The long and short of my story is that I tasted dog meat, and this wasn't the sort of thing I wanted to experience twice: and since then I have vowed never to try chinchinga in Bolga.
Kikikikikiki, interestingly, I'm not the only person who has "chopped" wrong meat. My uncle, Nana Akufo-Addo has gulped down his throat some wrong meat too, and the result is staggering. Our country in the past few days has witnessed serious unruly behaviour from final year SHS students who are writing their WAEC examinations.
I have watched some videos which have gone viral, and I find the actions of the students extremely nauseating. Ghanaians have a culture of respecting the elderly in society, and therefore, for students who are our future leaders to insult the President of the Republic who could be as old as their grandfather, and destroy properties because their "apor" did not drop must be a great source of worry to everybody.
Apart from what we are witnessing, it has never happened in the history of Ghana when students have agitated over examination questions not being favourable to them. This must be a great lesson to politicians that unnecessary over politicisation of policies have consequences, and they could be dire --just as we are experiencing.
Is it true that these incorrigible students are angry over the dismissal of their 14 colleagues who have been sacked for acts of indiscipline? Will the President pardon these sacked students? If he does, will this be seen as condoning indiscipline amongst our students?
And if he doesn't, what is going to be the reaction of these students who want to be in solidarity with their sacked friends? Our president must be in a difficult quagmire indeed, and I think he has chopped some wrong meat as I did many years ago in Bolga. The coming days promise to be quite intriguing.