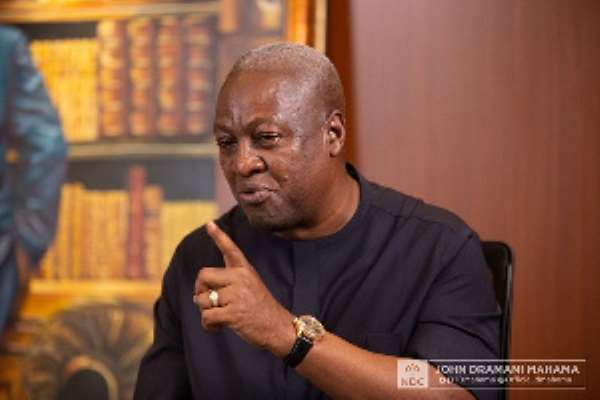 Youth unemployment can lead to many negative outcomes and multiple scaring effects. According to research done by Bell & Blanchflower and Strandth, et al, there is evidence of greater mental health problems when youth gets to their 40s and 50s before getting jobs. So the impacts of current high levels of youth unemployment will be felt by society for decades.
Many observers see youth unemployment as the major reason behind the popular uprisings in a number of Arab countries. Frustration among unemployed youth spilled out into the streets at the beginning of 2011, leading to rebellions against the existing political regimes in Egypt, Syria, Tunisia, Yemen, and others.
In Ghana, youth unemployment is rising, and it is very likely it will continue to rise in the coming years as a result of the minimal job creation opportunities with its attendant economic and social hardships which have made the youth plainly disgruntled, something that has the potential to be a source of social disruption and conflict, particularly as the population keeps growing and the number of job seekers keeps increasing exponentially.
Fellow Ghanaians, our nation is sitting on a time bomb as a consequence of massive youth unemployment, and we should be careful not to use December 7, 2020, elections as a powder keg's wick to ignite an explosion because when the youth goes haywire nothing can stop them.
The Egyptian Armed Forces ranks first in Africa and twelfth in the world in terms of military strength. It has about 920,000 soldiers and over 11,700 armoured vehicles, but it couldn't stand the fury of the youth when they decided to hit the streets of Egypt.
There is, therefore, the need for policymakers to put more effort into both reducing youth unemployment and seeking to understand and ameliorate its long-term effects. I was very relieved when I watched former President John Dramani Mahama in an interview on TV XYZ on August 9, 2020, saying that the central plank of his second coming is to deliver jobs to our young people. He reiterated my fear, "We're sitting on a youth time bomb and that's why the main thrust of my seeking leadership again is on finding jobs for our young people."
Given the problems unemployment is causing around the world, especially in Arab countries, I saw the former president's thoughts as a eureka moment.
With such nuggets of intentions, he is undoubtedly the face of the youth in Ghana, and it will be a mistake to underestimate the power of these young people who are in the majority as far as the numerical strength of the nation is a concern.
It is unclear how the dance of finding jobs for the youth of this country by the former president will end. But what is certain is that he must have rehearsed his steps more carefully, and as the Akan proverb says, if a blind man tells you that he will hit you with a stone, he must be standing on one. His plan to revamp the mining sector and use afforestation to reclaim degraded mining lands in itself can create millions of jobs for the youth in the area of a well regulated small-scale mining scheme.
As the Arab spring has shown, autocracy is brittle; no one can subvert the will of a determined people, and it will be accurate to say that the second coming of JM is a mathematical certainty!