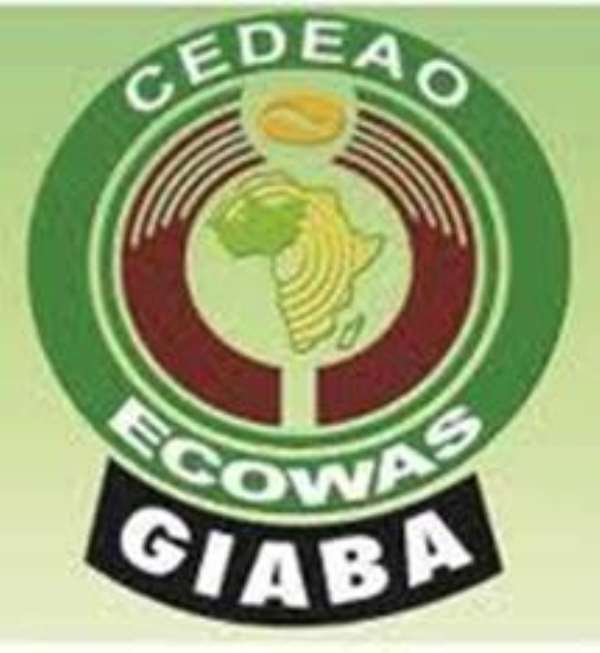 The Inter-Governmental Action Group against Money Laundering in West Africa (GIABA) is organizing a virtual Regional Workshop on the Implementation of Beneficial Ownership Information (BOI) Requirements for relevant officials on Anti-Money Laundering and Combating the Financing of Terrorism (AML/CFT) measures. The workshop will hold online on Tuesday 11 August, 2020.
The objective of the Webinar is to sensitize competent authorities on the requirements of the FATF Standards regarding the disclosure of BOI; enhance their capacity to enable them effectively implement BOI Requirements as contained in their national laws; as well as promote the exchange of information and good practices among participants on BOI disclosure.
The workshop is targeted at senior-level officials of company registries and officials from the Financial Intelligence Units in member States as well as staff of tax authorities. Other gatekeepers including lawyers, company formation agents etc will also benefit from the training.
It would be recalled that the assessment of Member States has shown that many countries struggle to implement the existing BOI requirements effectively. Thus, in accordance with GIABA's mandate to provide technical assistance to member states in order to assist them in effectively responding to the challenges posed by money laundering and terrorist financing activities in the region, GIABA is organising the virtual training to help member States understand and fully implement the FATF Standards, which requires countries to implement measures to enhance the transparency of legal persons and legal arrangements in order to prevent their misuse for money laundering or terrorist financing purposes. This includes maintaining up-to-date and accurate basic and beneficial ownership information on legal persons and arrangements and ensuring the information is available to competent authorities in a timely manner.
The Webinar will be delivered by a team of experienced regional and international experts and practitioners through presentations, case studies, and experience sharing.
At the end of the Webinar, it is expected that participants would have improved their knowledge of BOI requirements as well as equipped with the relevant skills to carry out their work effectively.