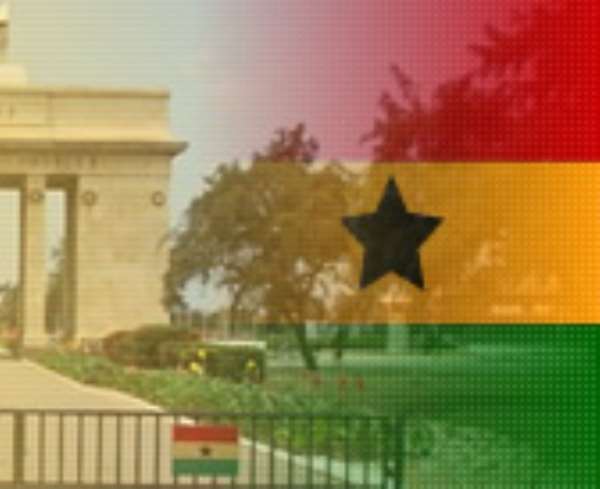 The Ghana Association of Travel and Tour Agents (GATTA) has initiated programmes geared towards making Ghana's 50th Independence Anniversary a memorable one. Among activities lined up by GATTA to augment the 50th Anniversary celebration is a programme dubbed: "Travel Ghana Promotion" aimed at encouraging people in the Diaspora to travel to Ghana to be part of the celebrations.
The Travel Ghana Promotion to be officially launched tomorrow 18th, August 2006 is aimed at giving opportunities to people all over the world to visit Ghana during the Golden Jubilee Independence Anniversary.
Mr Godwin Pinto, President of GATTA, told the Ghana News Agency yesterday that the promotion would be in a form of a raffle draw, aimed at promoting Ghana abroad and campaigning to get over a million tourists to Ghana for the celebration.
The raffle, targeted at Ghanaians living abroad and friends of Ghana as well as Ghanaians and foreigners living in Ghana, is part of the "Golden Face of Ghana" project to promote safe and responsible international and domestic tourism. The project is in four phases - National Photographic Competition and Exhibition, Travel Ghana Raffle, Tourism Pageant and an Endowment Fund to be created at the end of the Project.
Mr Pinto said proceeds from the raffle would be used to set up an endowment fund for the tourism industry. The raffle would give a lifetime opportunity for people across the globe to visit Ghana while they contribute to the heritage and cultural development of Ghana.
As part of the Project, some tourist sites would be enhanced for promotion and GATTA would facilitate the development and promotion of selected products for an initial period of two years to promote tourism.
He urged counterparts in the various sectors on the tourism industry to join hands with GATTA to market Ghana abroad and help to develop the tourism industry.
Mr Pinto called on various organisations to support the project and to help the tourism industry to grow. "The tourism industry has a huge potential to eliminate poverty especially in the rural areas."