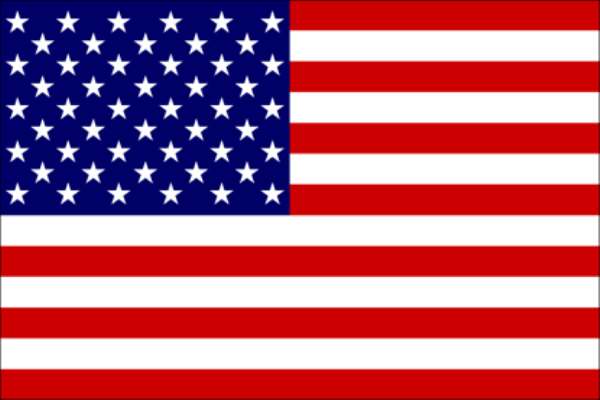 Eight local Non-Governmental Organisations operating under the Ministry of Women and Children's Affairs yesterday received a total grant of 80,000 dollars for the promotion of democracy and human rights in the country.
The eight, selected out of 85 applicants, signed the agreement with Ms Pamela Bridgewater, US Ambassador to Ghana, at her residence in Accra.
The amount would basically go into building capacity for women in the district assembly elections, promote the rights of children, women, people with intellectual disabilities and those working on violence against children and women.
Another agreement that was signed was a 12,000-dollar grant being funded by the US Department of State Anti-Trafficking Office for Community Development Concerns (CDC) aimed at sensitising fishermen in the Kpando District on child trafficking in the Volta Region.
Ms Bridgewater congratulated the recipients and said the competition for the grant was keen, hence the selections showed the level of commitments by the organisations to democracy and human rights.
She said the Embassy had put in the modalities that would ensure that the various projects to be undertaken took roots and produced results that would benefit the communities.
The Ambassador said the grant programme was established in 1991 by the US Congress as a mechanism to instil flexibility in the US aid efforts. Since its inception, she said, the Fund had provided more than two million dollars in financial support to a variety of grassroots projects in Ghana.
Ms Bridgewater said the US hoped to see improvements in the anti-corruption institutions and the approval and enactment of the Freedom of Information Bill. "USAID is also in the process of launching an anti-corruption programme."
The eight organisations were: Department of Women and Children Affairs in Local Governance Fund; Asokwa Youth Education and Development; The Parent Association of Children with Intellectual Disabilities and Autism and Life Rescue Mission.
The others were: Amasaachina Self Help Association; Alcoholic Drug Addicts and Destitute Rehabilitation Centre; Fracel Helping Hand Foundation and Centre for the Development of People.