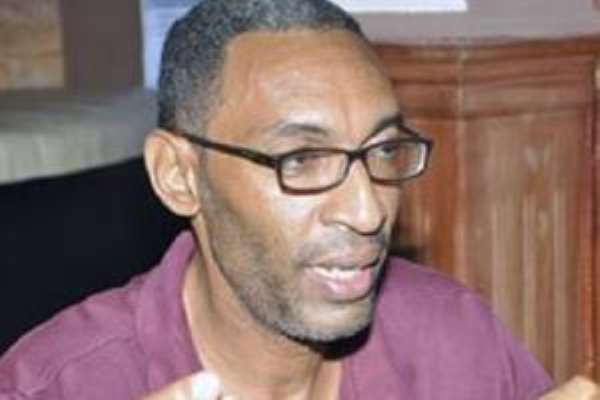 Sekou Nkrumah has described his late father, Dr. Kwame Nkrumah's political party, Convention People's Party (CPP) as once a legendary party which has now gotten into the hands of "con artists."
Sekou made this comment on social media in reaction to his alleged brother, Onzy Kwame Nkrumah's decision to contest for the party's Vice Chairmanship position in the party's upcoming congress.
According to Sekou, his supposed blood brother Onzy Nkrumah is a con artist who has succeeded in deceiving Ghanaians that he is one of the sons of Osagyefo Dr. Kwame Nkrumah.
He continued in another separate social media post indicating that for the 56 years he has been on earth and researched extensively on the public and private life of his late father; he has never come across Onzy.
He further added that despite all his efforts to get Ghanaians to awaken to the fact that Onzy is never one of the children of his father, Dr. Kwame Nkrumah fell on deaf ears.
Check the screenshots below;


---
ModernGhana Contributor