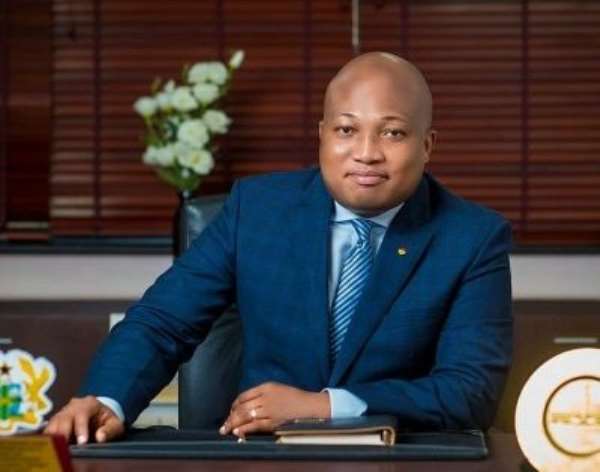 A former Deputy Education Minister and Member of Parliament for North Tongu Constituency in the Volta Region, Hon. Sam Okudzeto Ablakwa has described the dismissal of the 14 final year SHS students in the viral videos as harsh and whimsical.
The Hon. MP made this known in a statement he made earlier on social media.
According to the MP, the harsh dismissal punishment served the students has a high tendency of rather destroying them. "Punishments are made to reform persons who go astray and not to destroy the persons."
Ablakwa added that the students could have been made to sign a bond of good behaviour and allowed to finish their ongoing WASSCE examinations.
"The offending students could be made to sign a bond of good behaviour, allowed to complete the final examinations after which the release of their results may be delayed until surcharging and counselling obligations have been carried out. We do not have to destroy the future of these teenagers", part of Hon. Ablakwa's statement reads.
He calls for an independent investigation to be conducted in order to identify what triggered the unfortunate behaviour the dismissed students exhibited.
Below is the full statement;
---