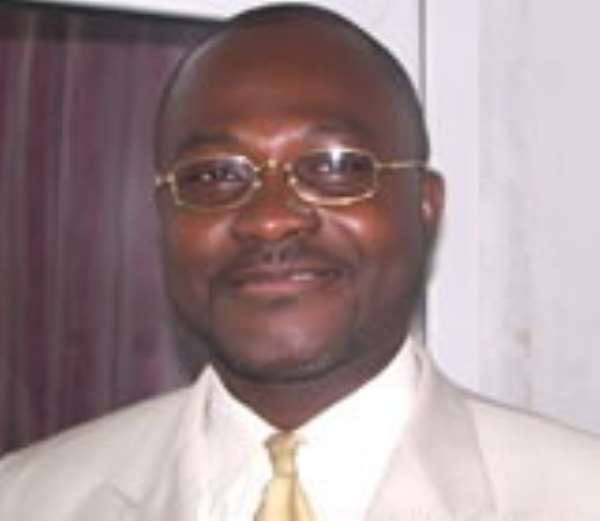 The NPP MP for Assin North is calling on the Attorney General to immediately cause the arrest of the NDC's, Rojo Mettle-Nunoo for his business dealings with the fugitive Venezuelan drug suspect.
Kennedy Agyepong says other persons whose names have been mentioned in the missing cocaine scandal should also be arrested. Speaking on JOY FM's super morning show, Mr. Agyepong questioned the basis of the Attorney General's order to arrest four suspected drug barons who appeared before the Justice Georgina Wood Committee when Mr. Mettle-Nunoo who also had dealings with suspected drug dealers is walking free.
The MP supported the president's allegations against the NDC and Mr. Mettle-Nunoo saying he will work with the A-G to arrest him.
"The statement by the President I agree with him 100 per cent in the sense that we are behaving as if NDC is ruling this country and we should dance to their tune all the time".
"It's very fair, that is the way I want him (President Kufuor) to go all the time for people to see that the NPP, we are not dumb or whatever. I would instigate for this man (Rojo) to go to jail because if they don't do that then they should release these four or five people who are remanded".
"Why I'm saying that is that these same narcotic laws that they use to remand these people in jail, they should apply the same law to Rojo Mettle- Nunno because his name has come up".
"He thinks he is smart. If a consult says he makes 1 million cedis a month and the secretary of the company makes 2,000 dollars a month, Ghanaians. Master, we are not stupid and illiterate and ignorant in this country. I'm going to fight with the Attorney General to make sure the law is also applicable", he said.