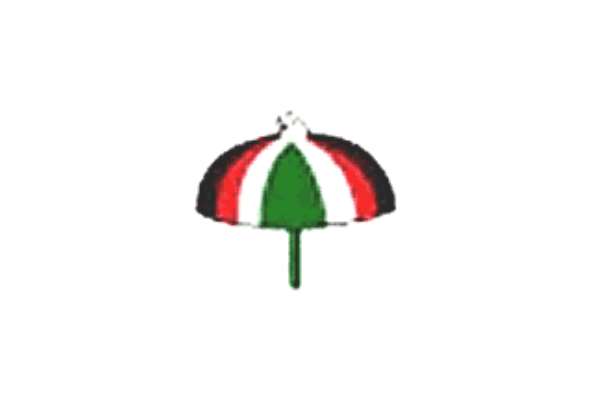 The Eastern Regional Police have started investigations into allegations of criminal activities involving two prominent members of the opposition National Democratic Congress (NDC).
Mr. Gyan Tutu, who contested the parliamentary seat of Koforidua on the ticket of the NDC, is being investigated for allegedly printing counterfeit monies, while the NDC's Lower West Akyem constituency chairman, Mr. Teye Addo, is also being investigated by the Police in Takoradi for allegedly stealing cocoa beans.
The Asamankese district police commander, DSP John Yambah, has confirmed that the constituency chairman had been arrested by his outfit in a syndicate exercise with the Takoradi police.
The Chronicle's investigations revealed that Mr. Teye Addo had hired a truck from Asamankese and traveled with the driver, one Kwasi Appiah, to Takoradi from where he was to convey 250 bags of cocoa beans to the Tema harbour for export.
Mr. Addo and his accomplices managed to fully load the truck and set off for Tema. In the hope of deceiving the police at the various checkpoints, they allegedly made a detour to Asamankese where they changed the number plate of the truck.
The paper learnt that the driver of the truck was however arrested at his home in Asamankese, where he confirmed that the cocoa beans were indeed stolen from Takoradi.
Upon the arrest of the driver, the owner of the truck, Mr. Osei Appianim, went to the police station to claim ownership of the vehicle and explained to them that Teye Addo had hired his vehicle to convey cocoa beans to Tema harbour.
According to DSP Yambah, Addo's accomplices – Kwasi Appiah and the manager of the Awumapah Buyers Company, Raymond Opoku – have been taken to Takoradi to help the police in further investigations into the case.