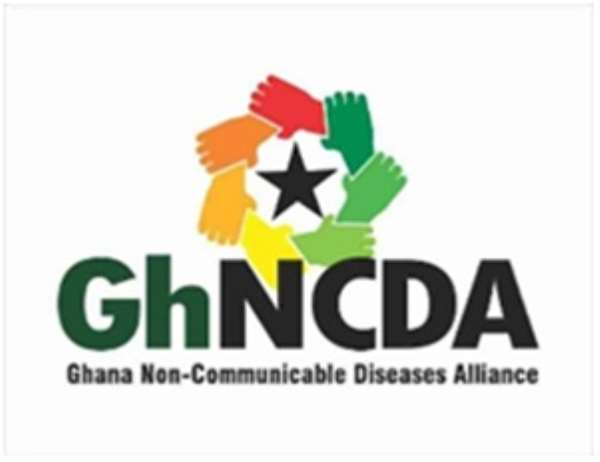 People living with non-communicable diseases in Ghana are struggling to access healthcare in the midst of the Coronavirus (Covid-19) pandemic, a research by Ghana Non-Communicable Disease Alliance (GhNCDA) has revealed.
Since the first case of the deadly disease was recorded back in March, the situation has worsened almost every day. As of the morning of Friday, August 7, 2020, the confirmed cases of Covid-19 in the country have risen to 40,097.
Though there is an encouraging number of 36,638 clinical recoveries, there remain 3,253 active cases.
In the midst of the troubling Covid-19 situation, the attention of health service in the country is focused on stopping the spread of the disease and curing those infected.
Following a research by the Ghana Non-Communicable Disease Alliance, they are reporting that people living with non-communicable diseases face disruptions in health delivery services in this era of the pandemic.
"People Living with Non-Communicable Diseases in the era of Covid-19 are the most affected in regards access to healthcare. The majority of people living with NCDs (PLWNCDs) have had disruptions in their healthcare services due to focused on Covid-19 cases leaving them to their fate", a press release from GhNCDA on the latest research has said.
According to GhNCDA, the findings of their research has revealed that people living with NCDs were given less attention when they visit the hospitals for their regular reviews, and the majority reportedly were told not to return to the hospital since the focus was on Covid-19 cases.
In a world where non-communicable diseases are the leading cause of deaths in every year, the GhNCDA is bemoaning the neglect of people living such ailment.
They say that as the government devises strategies and plans towards responding to the Covid-19 pandemic and beyond, they should also consider developing standard NCD guidelines for all healthcare centers.
Read the press release on the research below: