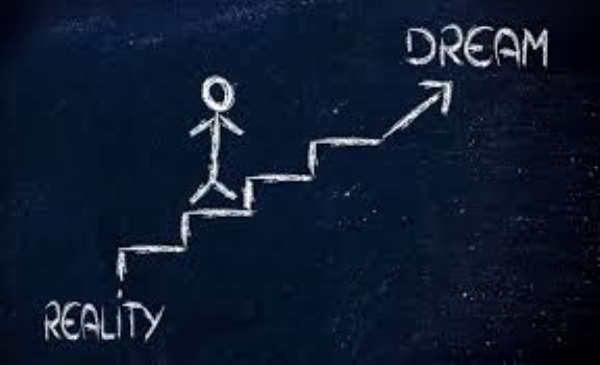 I wept when I read a New York Times news story, entitled, "After Isaias, More than 2 Million Still Without Power in New York Area", by Mihir Zaveri, about the devastation wrought in parts of the New York region, by Tropical Storm Isaias, and the damage done to the area's power grid, which has led to a rather lengthy period that many consumers will apparently be without power.
My sorrow results from the knowledge that such calamities that turn the lives of ordinary people worldwide upside down, would never happen again, anywhere in the world, were skeptical investors to embrace the brilliant Ghanaian inventor, Raphael Afordoanyi, and empower him to fast-track the process of bringing his serendipitous emission-free, game-changing off-grid clean power invention, to market.
I still marvel at the fact that the impact-patient-investors who have been approached, thus far, have not been daring enough to back him - and in my nightmare-dreams, many are invariably unwilling do so wholeheartedly, without trying to take the idea for themselves, exclusively, in exchange for Raphael accepting a one-off six-figure payoff, and giving up the rights to his priceless intellectual property, that will save humankind from passing the climate-change-tipping-point-of-no-return.
Then I wake up to cold reality again. For me, it is incredible that a cutting-edge off-grid invention, which will produce emission-free power that never goes off, regardless of prevailing weather conditions, and, on top, is even cheaper than electricity from nuclear power stations, and will give consumers worldwide, incredibly cheap electricity, still struggles to find the right farsighted superwealthy benevolent-backers. Such is life - and the baleful behind-the-scenes-influence, of the doomed fossil fuel industry's major players. Pity.