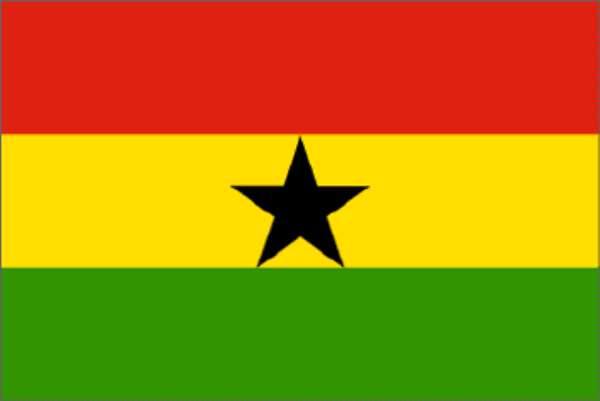 Mr Kwadwo Kwakye, Deputy Brong Ahafo Regional Minister, said last Friday the government had set aside 3.1 trillion cedis for youth entrepreneurial development.
He said under the programme, start up capital would be given to young people graduating from apprentice training and other programmes that would help generate employment for the youth.
The Deputy Minister was addressing the fourth Annual National Youth Lectureship of the Church of Christ under the theme: "The Christian Youth and Friendship," in Sunyani in the Brong Ahafo Region.
Mr Kwakye stressed that apart from the HIV/AIDS menace affecting mostly the youth who are the economic hub of the nation, the presence of large army of the youth on the streets as well as drug abuse and addiction among them confirmed that they faced serious social problems.
He said the government and other stakeholders were not oblivious of these issues that militate against youth empowerment, adding that the time had come for positive steps to be taken to arrest the unfortunate dilemma in which the youth find themselves.
"Government has already taken some steps in this direction through the registration of unemployed youth, training of the youth under Skills Training and Employment Placement (STEP) programme, establishment of the National Youth Fund and the Revision of the 1999 National Youth Policy," the Deputy Minister added.
Mr Kwakye asked the youth to show appreciation to government's commitment to their development by being law abiding and to apply their exuberance to whatever profession or vocation they had chosen.
He cautioned that the campaign for greater discipline had not waned as some people thought, describing as worrisome the recent spate of disturbances in some educational institutions and the subsequent destruction of school property.
The Deputy Minister urged the youth to prove by their deeds and acts that they are the most important resource of the country and could lead the nation to greater heights in future.
He assured the youth that the NPP government would continue to pursue policies and programmes that would ensure that they develop their talents and potentials to the full to enable them to grow into responsible adults.
Delivering a lecture on the "Importance of Friendship," Evangelist Daniel Kyereh-Mensah, Sunyani Central District Pastor, advised the youth to be careful in choosing friends as friendship could ruin them.