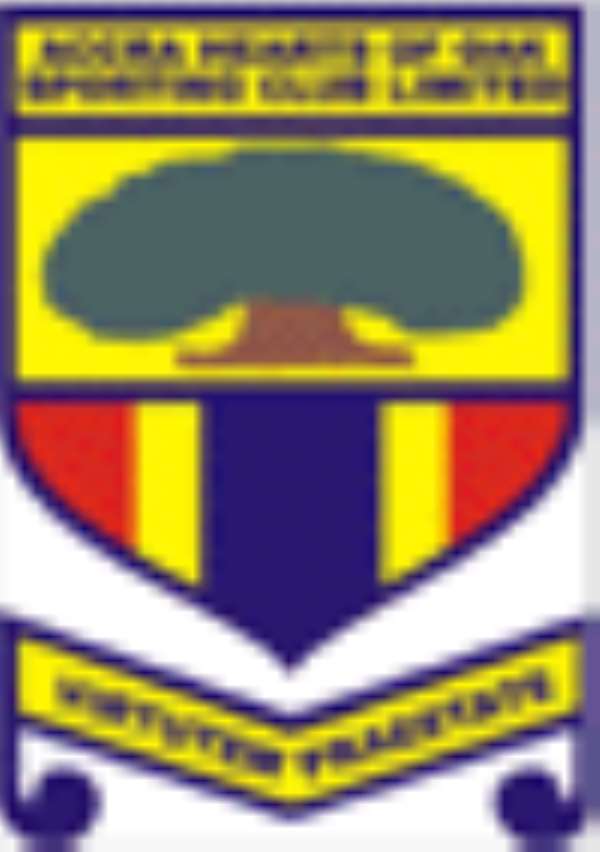 It was not unlike an ambiguous medical report for Orlando Pirates after their goalless Caf African Champions League draw against Ghana's Hearts of Oak at Ellis Park on Saturday night that "the operation was a success, but the patient died".
Pirates produced their most fluid and pleasing soccer of what has so far been a mainly melancholy and miserable season, but in drawing their second home game in the round robin stage of the lucrative continental event it would seem The Buccaneers have all but signed their own death warrant.
It would appear Pirates will now have to secure at least two victories from away games against Hearts and Asec Mimosa and a home tie against Nigerian powerhouse Enyimba in order to finish in the top two in the group and qualify for the semi-finals.
And the stark realisation faces The Buccaneers that even this might not be sufficient to survive.
Yet there was a good deal of encouragement for the coming PSL season in general from the manner in which Pirates performed against a professional and motivated side that belied the fact they had lost both at home (to Enyimba) and away (to Asec) in their earlier group games.
And the arrival on the pitch of the talented duo of Benedict Vilakazi and Jabu Mahlangu (Pule) in the second half inserted an element of class into Pirates' make-up.
But the continuation of lacklustre finishing and the fearless, never-say-die Mohamed Sani in Hearts' goal were Pirates' undoing and left the supporters of the club who are known as "The Ghost" looking as though they had indeed witnessed an apparition.
Sani blocked the path of the persistent Pirates' attackers like Horatio astride at the gates of Rome, with two saves from Isaac Chansa and one from Tyren Arendse nothing short of awesome.
But there were no excuses for Lelo Mbele on a cold and increasingly nerve-wracking night when he squandered a half-volley, point-blank chance by ballooning the ball high onto the terraces.
It was a game in which goalkeepers shone and Francis Chansa for Pirates made two superlative saves of his own - an omen, perhaps, of what he faces in Ghana in two weeks when the teams meet again. - Sapa