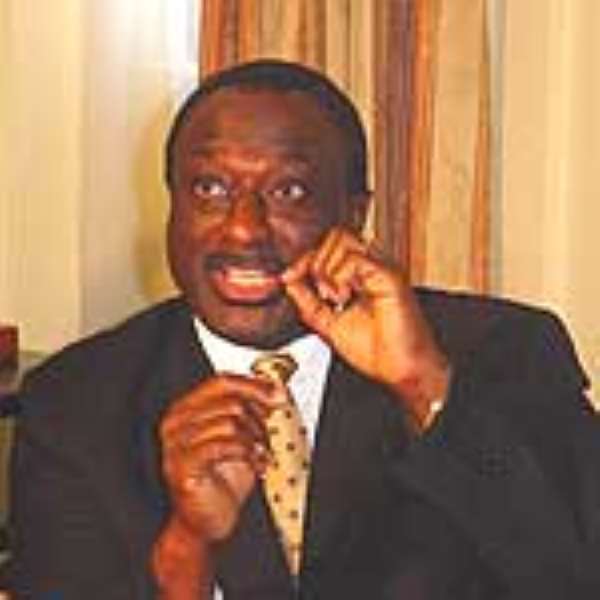 Mr Allan Kyerematen, Minister for Trade, Industry, Private Sector Development and President Special Initiative, yesterday said Ghana could not afford any lapses when hosting the United Nations Conference on Trade and Development (UNTCAD) XII in 2008.
He said the conference was a major challenge since it was going to be the largest ever-international conference to be held in Ghana.
Mr Kyerematen, who was speaking at a meeting with a 20-member taskforce set up to plan the various aspect of the conference, urged them to brace up to ensure its success. He said Ghana's name was at stake and that all the members should do away with any partisan politics and to confront the issue as Ghanaians first and foremost.
Mr Kyerematen took members through the stages of planning, evaluation and monitoring. The 10-day UNCTAD XII Conference is expected to attract between 4,000 to 5,000 participants coming from 192 countries including Heads of State, Heads of UN Agencies, Research Officers, Trade Experts and the media.
The theme and date of the conference is yet to be fixed and a series of meetings are expected to be held between the host country and the UNCTAD Secretariat Head Quarters in Geneva.