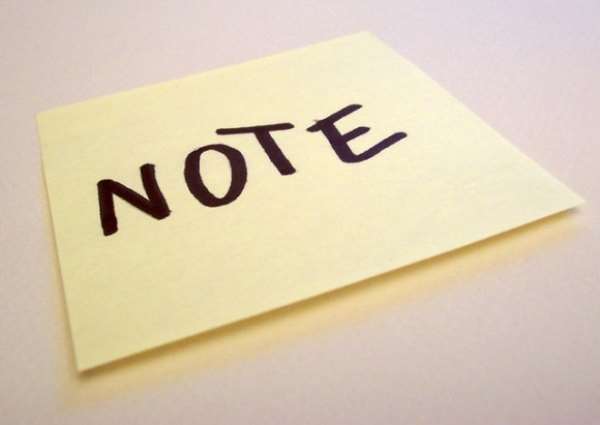 All the points you raise, are well noted, Yewura Mohammed T. Grateful to you for sharing your valid lived-experience-viewpoint. One is always glad to hear from today's young-generation of Nima-Maamobi's residents.
Yewura Mohammed T, with respect, please note that no one is actually being blamed, for what is a Sisyphean-task - the provision of efficient and regular household waste removal services, to Nima-Maamobi's residents: many of whom, like you, also abhor filth.
However, one also needs to make the point that in an era when global pandemics are predicted to become regular existential threats, for societies, worldwide, we simply need to find creative ways to build planned new green cities, for slum-dwellers, nationwide, to be moved into - funded through leveraging the value locked in what often are incredibly valuable urban lands, which, sadly, are often today's slum-hotspots, for public-health-endangering pathogens.
Finally, let me thank you once again, for taking the trouble to comment on my article entitled:' How Do We Protect Nima-Maamobi's Residents From The Perennial Floods Blighting Their Lives?' that focused on a possible future for Nima-Maamobi. One wishes you well. May Allah Almighty bless and protect you, always - and, above all, stay safe by wearing your nose mask: and observing all the COVID-19 containment-protocols. Cool.