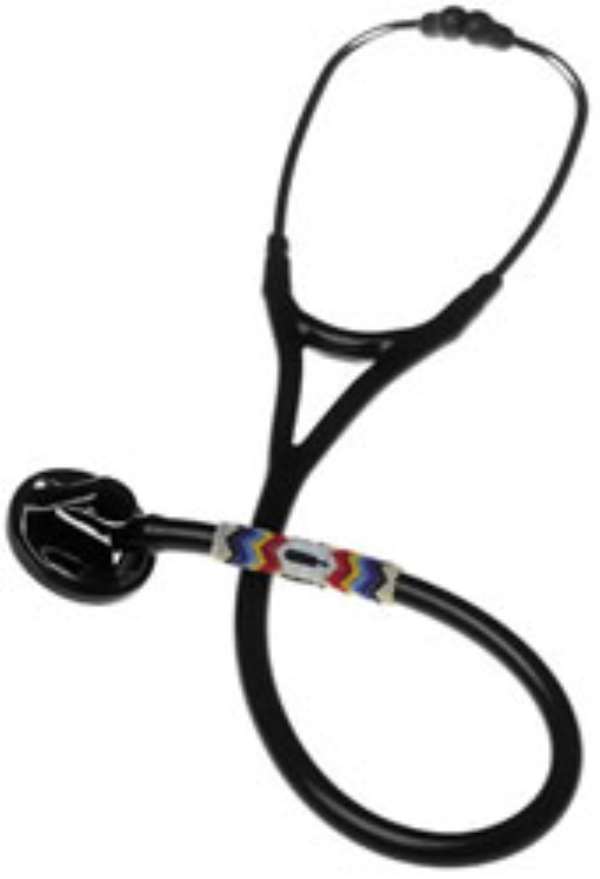 House officers at the Korle Bu Teaching Hospital are threatening to go on strike by Monday if government does not pay them their July salaries.
The threats followed an earlier ultimatum given by the Ghana Medical Association (GMA) to government to pay up the agreed salaries under the new pay structure by the end of this month.
The GMA said government has also failed to sign a memorandum of understanding backing agreements reached at the end of negotiations for improved conditions of service some two months ago. The house officers say if their salaries are not paid by Monday, healthcare delivery at least at the Korle Bu hospital will be disrupted.
The doctors say since the start of the implementation of the new scheme, there have been several disparities in the payment of salaries.
According to them, two-thirds of their salaries for April and May are still in arrears. But for now, they say they are demanding full payment for July or they will lay down their tools for the second time in less than three months.
Some of the House officers who spoke to JOY News said instead of salary arrears of 11 to 12 million cedis due them, only 3.5 million has been paid whilst others are even said to be indebted to government.