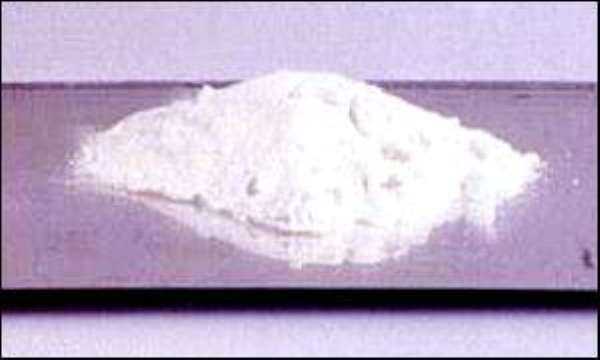 Four out of the six detained suspects implicated in the missing cocaine scandal have severed ties with the Justice Georgina Woode Committee, but the five member body says its work remains on course.
Secretary to the Committee, Mr Ransford Tetteh, told CITI NEWS that contrary to speculation, the Committee's work would not be in any way affected by Thursday's announcement by the suspects that they would no longer cooperate with the Committee.
On Thursday, the four, who until their arrest last week Wednesday, had been testifying before the Committee, declined to speak when they were hauled before the Committee to give evidence.
They are: Kwabena Amaning alias Tagor, Alhaji Issah Abass, Kwabena Acheampong and Kwadwo Ababio.
Their lawyers subsequently informed the Committee that their clients can not continue giving evidence at the hearing. They would rather fight criminal charges against them in a court of competent jurisdiction.
But, Mr Ransford Tetteh told CITI NEWS that the Committee remains focussed and is not shaken by the decision of the key suspects at the centre of the missing Cocaine scandal.
On Tuesday, the Minority Spokesperson on Defence and Interior, Dr Benjamin Kumbour, declared that the mandate of Justice Georgina Woode Committee had expired.
He told CITI NEWS that that since the five-member committee was established on July 3, 2006, and given a one-month mandate to finish its work, the Committee's continued existence beyond August 2, 2006 without a renewed mandate was unlawful.
Deputy Attorney General, Kwame Osei Prempeh, had since rubbished the Dr Kumbour's claim as false, insisting that the Committee was given a two month mandate within which to submit its report.