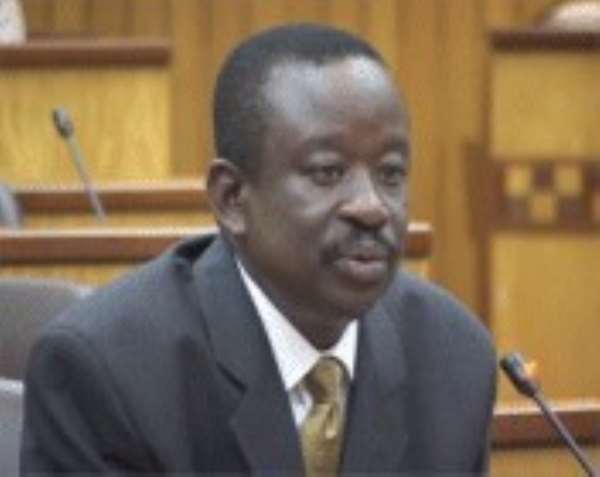 The United Nations Development Programme (UNDP) on Thursday presented communication equipment worth 35,000 dollars to Ministry of the Interior to enhance peace building under the National Architecture for Peace.
The equipment comprised six computers, UPS, printers and fax machines to complement communication, exchange and timely response to issues in the regions.
They would be given to six Regional Peace Advisory Councils, which constitute the first phase of training programmes in conflict transformation processes for Regional Security and Peace Advisory Councils, to be launched this weekend.
The six regions were not named.
Mr Thierry Randrianarijaona, Resident Representative of UNDP making the presentation, said it was important for the councils to continue to be in touch with the Ministry and the National Peace Council to build and sustain peace in the communities.
He said the four remaining regional peace advisory councils would be presented with similar equipment after their training programmes. Mr Albert Kan-Dapaah, Minister for the Interior, receiving the equipment said peace was a vital requirement for investors.
He said though Ghana was perceived as peaceful it was necessary to strengthen the capacity of security forces to quell pockets of conflicts.
Mr Kan-Dapaah said establishment of the National Peace Architecture, made up of 11 eminent Ghanaians was to consolidate national peace.