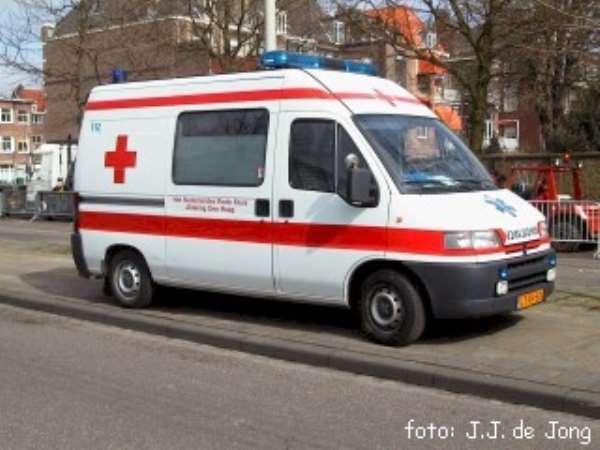 An Ottawa City Councillor wants to donate an ambulance to Ghana.
Diane Holmes is making the request to the Corporate Services Committee.
A program linking Canadian Cities to their overseas counterparts helps reduce poverty and improve the quality of life in developing countries.
The ambulance will be valued at over five-thousand dollars.