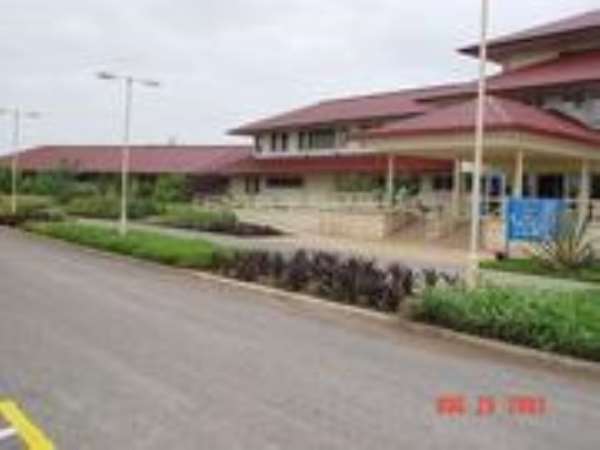 Mr Thomas Boadi, the Principal Medical Assistant at the Seventh-Day Adventist Hospital in Sunyani in the Brong Ahafo Region yesterday expressed concern about the increasing number of malaria cases in the municipality.

He said this when he received 700 pairs of surgical gloves and 75 surgical coats valued at about 56 million cedis donated by Saint Mary's Centre of Toronto, Canada.
Mr Boadi said five out of every 10 cases reported at the hospital were malaria-related, adding the hospital had since its establishment last year recorded 10,726 cases out of which 4,295 were malaria followed by gynaecological cases.
Mr Boadi advised the public to intensify environmental hygiene to prevent creating breeding grounds for mosquitoes. He thanked the Centre and said it was the first of its kind to the hospital and urged other benevolent organisations and individuals to assist the hospital to enable it to deliver good quality health services to the people.
Mr James Berko, who presented the items on behalf of the Centre, said the Centre helped people with disabilities.