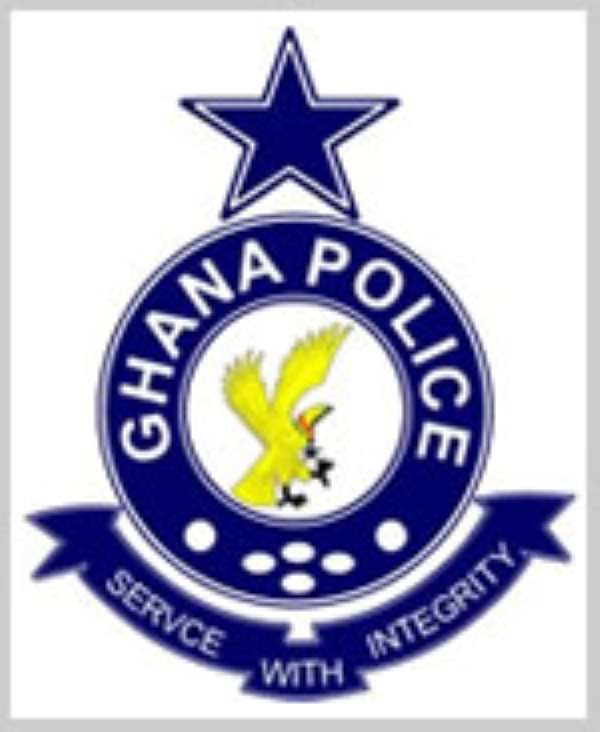 Accra, GNA - Nine hundred and ninety new Police recruits would be passing out to boost the number of Policemen across the country.
Mr Patrick Kwesi Kwateng Acheampong, Inspector General of Police, told the Ghana News Agency in Accra on Thursday that this would boost the strength of personnel in the war against crime.

He said this formed part of the Government's support for the Service to recruit about 2,000 recruits every year.

The breakdown of those passing out is: Accra Depot, 209; Kumasi Depot, 207; Bolgatanga, 217; Koforidua, 149; Ho 150 and Winneba Depots 58.

Mr Acheampong called on the new recruits to dedicate themselves to their constitutional role in protecting Ghanaians for them to go about their businesses in peace and tranquillity.

He noted that in all professions there came a time of challenges which should spur them on to come out stronger and resolved to play their roles in nation building.

The Police Chief called on all the citizenry to support the Police in deeds and prayers to enable the Service to serve Ghanaians better.

"Criticise us when we go wrong; but Please do so constructively."

Mr Acheampong thanked the Government for its continuous support by providing logistics, equipment and funds.

He said the new recruits benefited from the international criminal investigative training programmes of the United States and others contemporary policing practices of Britain and France.