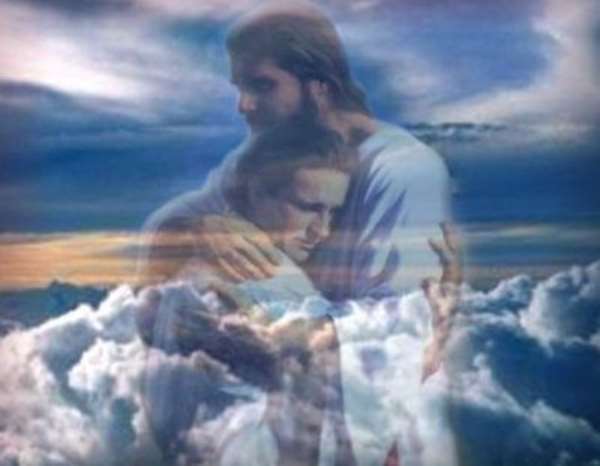 In a video clip that apparently was widely circulated, in which Hon. Kennedy Adjapong, bemoaned the ingratitude of his own party, the New Patriotic Party (NPP), towards him, and the egregious-betrayal of President Akufo-Addo, by the regional executives of the NPP, in the Central Region, he described the president's predicament, perfectly.
Hon. Kennedy Adjapong described the backstabbing of the honest and principled President Akufo-Addo, by greed-filled party bigwigs, brutally gang-raping both Mother Ghana, and Mother Nature, as akin to an impressive-looking tall Onyina tree, in a denuded forest, which, in reality, actually had rotten roots, and was thus weak and not as strong as it looked.
It illustrates perfectly, the dilemma facing President Akufo-Addo (who unquestionably is the most honest, principled and incorruptible, of all the elected leaders Ghana has had, since the overthrow of the great and selfless President Nkrumah, in 1966), whose conundrum, is that decisions are being taken in his name, by some of those in his inner circle, who have secret agendas of their own.
The shameful sidelining of the substantive Auditor General - the fearless, bold and patriotic Mr. Domelovo - with the shameful connivance of groveling-sycophants, in the upper echelons of the Auditor General's Department, with the board chairperson as the vociferous cheerleader, will tarnish the legacy of President Akufo-Addo, who will be condemned for it, by Posterity, as sure as day follows night.
Yet, according to bush-telegraph sources, President Akufo-Addo had nothing to do with a plot that was a fait accompIi presented to him, through a publicly issued statement in his name, from the presidency, which had everything to do with a smoke-and-mirrors-tactical-move, designed to enable them to save face for Hon. Yaw Osafo Marfo, the cognitively-calcified bigoted-Akan tribal-supremacist, who should never have been appointed as senior minister, in the first place, and who ought to have been sacked by President Akufo-Addo, a long time ago. EeiiI, hmmmm, Oman Ghana, eyeasem, ooooo - enti yewieye paaa, enei? Asem kesie ebeba debi ankasa, oooo. Hmmmm. Yoooooo...