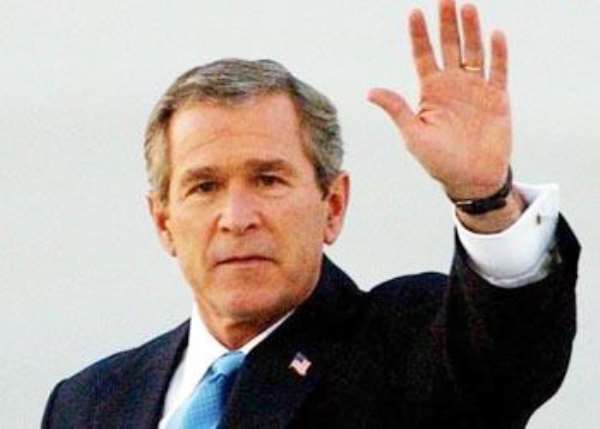 WASHINGTON, United States (AP) - The Bush administration yesterday had no public comment on a possible wider Israeli assault in Lebanon, an attempt to further damage Hezbollah before a cease-fire is imposed.
Israel's Security Cabinet overwhelmingly decided yesterday to send troops deeper into Lebanon in a major expansion of the ground war, but it was unclear when troops would move.
"I'm not in a habit of commenting on their military operations," State Department spokesman Sean McCormack said.
The United States has been Israel's strongest supporter during a month-old war with Hezbollah, an Islamic political and military movement that had held de facto control of southern Lebanon along the Israeli border.
The Israeli decision carries numerous risks, including complicating a US and French-led effort to broker a cease-fire at the United Nations Security Council. The decision could also mean renewed criticism of the US ally among Arab neighbours, European nations and others that it is needlessly prolonging the war and endangering Lebanese civilians.
Since the fighting began, at least 700 people have died on the Lebanese side. The Israeli toll stood at 103 killed - including 36 civilians.
Posted By: Richard "Richie Rich" Davis