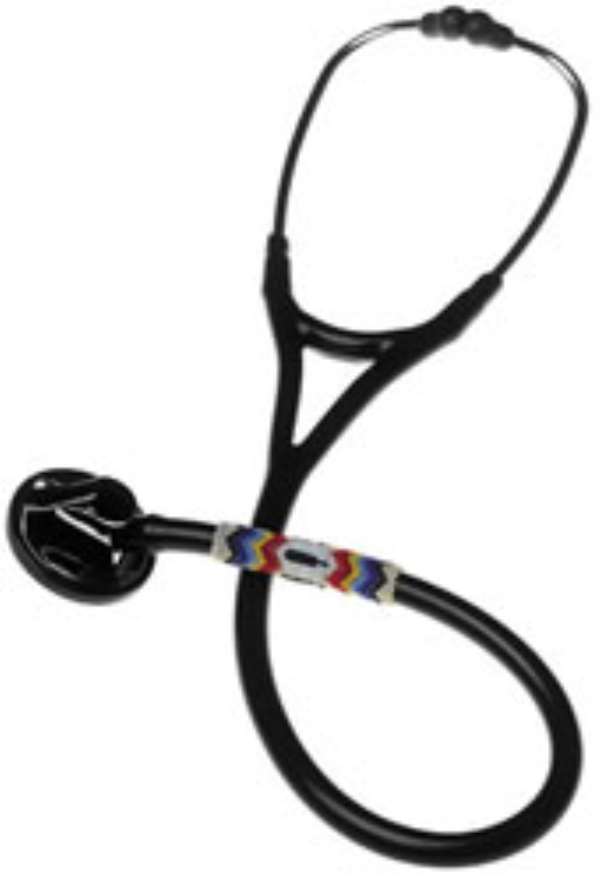 Doctors and health workers may strike again if government doesn't address their latest salary and conditions of service concerns by the end of this month.
The doctors are claiming that they haven't been paid the agreed rates and the government has failed to sign a memorandum of understanding that backed agreements reached at negotiations "as far back as March," according to Assistant General Secretary of the Ghana Medical Association (GMA), Sodzi Sodzi-Tettey.
Mr. Sodzi-Tettey said his members "have been shortchanged, and are much worse off."
The GMA says the delay constitutes a breach of labour laws, and has subsequently made a complaint to the National Labour Commission.