Cocaine Probe: Committee's mandate yet to expire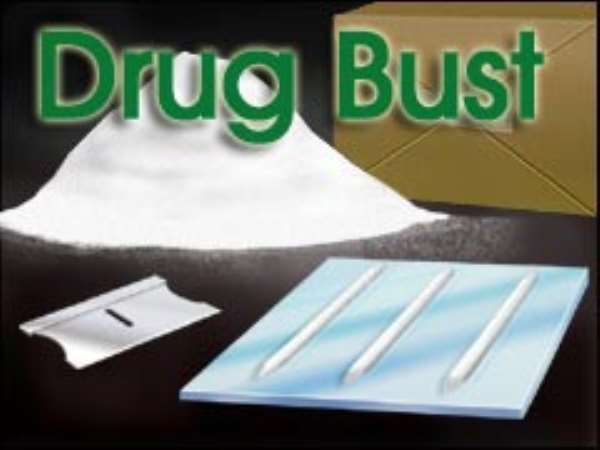 Joy Fm can confirm that the Justice Georgina Wood committee investigating some narcotics cases has a further one month to complete its work.
The National Democratic Congress (NDC) has raised concerns about the continued sitting of the committee when their term has already expired after the one month known to have been given the committee.
But JOYNEWS has cited copies of the appointment letters to the Committee members which explicitly state that they would be at the job for two months.
This contradicts the NDC's concerns that the committee's mandate has expired because they were to complete their work in a month.
The committee has also insisted its mandate has not expired and that its term of reference covers every controversial narcotic issue that may crop up during its term.
Meanwhile, today all five witnesses including the four arrested during the committee sitting last Wednesday are expected to appear before the committee to identify their voices on a taped recording of a meeting they had with the director of police operations ACP Kofi Boakye in his house based on transcript of the tape.
The witnesses turn suspects made a brief appearance before the committee on Monday but could not be heard because the transcript was not completed.
Also expected this morning are officials of the immigration service to answer questions on how one of the suspects in the East Legon Cocaine case, Joel Duarte got into the country when he did not meet entry requirements.